Building Long-Lasting Relationships, One Patient at a Time.
Evidence-Based Dermatology for your Health.
Providing Patient-Centered, Customized Care
Improving Your Quality of Life Through Specialized Skin Care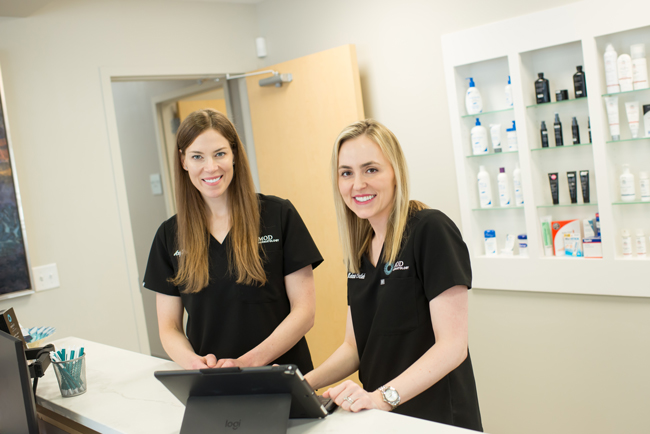 We provide medical treatments for many skin, hair, and nail conditions at our Gretna-area dermatology clinic, including:
Rosacea
Rashes
Atopic dermatitis 
Vitiligo
Hair loss
Skin cancer
We perform our surgical procedures on-site to help you avoid an expensive hospital stay, and we use only topical anesthetics to avoid the risks of general anesthesia. 
At our spa, we offer:
Neuromodulators
Facials
Microdermabrasion
Intense pulsed light (IPL)
Our state-of-the-art facilities and trained experts can offer options to help with wrinkles, fine lines, sun spots, and many more concerns. 
Our Focus
We focus on providing the best surgical and non-surgical solutions to various problems that can affect your well-being. 
We turn to science-based treatments that have years of research behind them, but we aren't afraid to use the latest techniques to treat patients at our clinic in Gretna. Our dermatologists specialize in Mohs surgery, for example, which is a treatment for squamous cell carcinoma, basal cell carcinoma, and some forms of melanoma.
Patients come first at our Gretna skincare treatment clinic. We know each person has individual needs and goals, and we strive to customize our treatment plans to fit them. With our focus on disease prevention, we also work to offer the information patients need to prevent further conditions.