Medical Dermatology 
Diseases of the hair, nails, and skin can seriously affect your well-being. At MOD Dermatology, we offer medical dermatology in Gretna, NE, to help resolve conditions in these parts of your body that can affect how you look and feel. 
Our team provides full-body examinations for children and adults to obtain the right diagnosis and plan the most effective treatments for hair, skin, and nails at our Gretna dermatology center.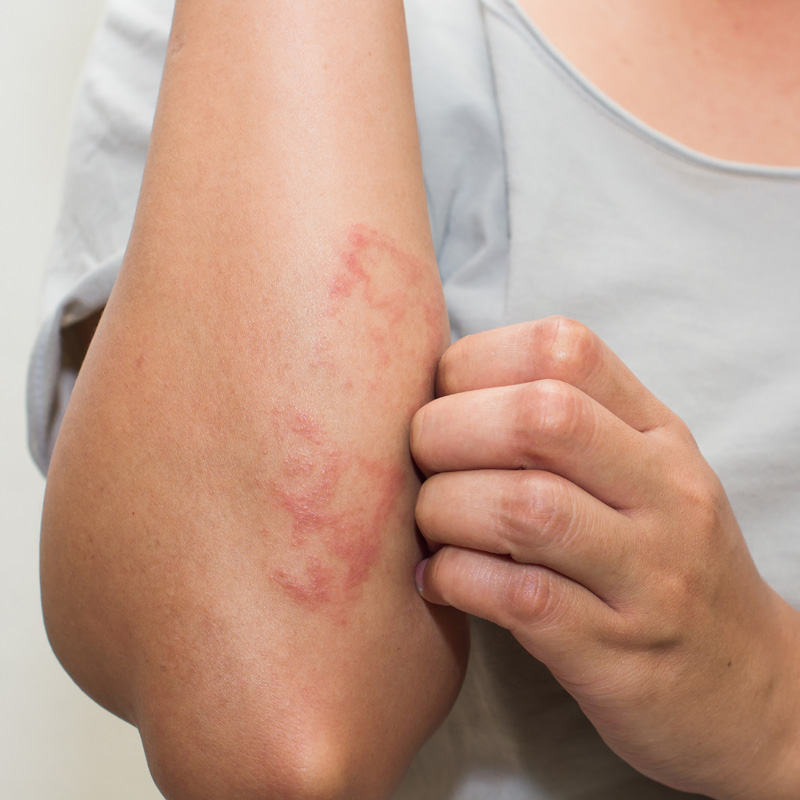 What We Treat
As a clinic offering medical dermatology in Gretna, NE, we offer solutions for many conditions, including acne. Acne can affect people of all ages, and each type of acne requires specific treatments that we customize for each of our patients. 
We also treat rosacea, which is a condition that makes skin red and sensitive. It is a long-term condition that we offer effective treatments for. 
Dermatitis and rashes cause symptoms that can disrupt your life, but we can help. We treat a variety of rashes, making it possible for you to get some relief from the discomfort. 
At MOD Dermatology, we also treat hair loss. We have years of experience diagnosing and treating:
Hereditary alopecia
Alopecia areata
Discoid lupus
At our medical dermatology clinic in Gretna, treatments for nail diseases are also part of the services we offer. Nail issues can be signs of underlying conditions, so turning to experts quickly can make a difference. 
If you have warts or molluscum, which are viral infections, we can provide solutions, as well. 
We are also leaders in the treatment of psoriasis. Depending on the type and severity, we can use everything from ultraviolet light therapy to topical steroids. 
Medical Dermatology in Gretna, NE
At MOD Dermatology in Gretna, NE, we offer treatment for the skin, nail, and hair conditions you face. Our science-based approach to treatments and our years of expertise allow us to offer the specialized care that each of our patient's needs.
Learn more about our medical dermatology services in Gretna by calling us today to schedule an appointment!