IV Hydration in Omaha, NE
IV hydration therapy is a treatment that utilizes an IV catheter to directly deliver a wide variety of nutrients into the bloodstream. When administered by a professional, this treatment is safe and highly effective. Our skilled practitioners at MOD Spa ensure our Omaha clients receive the best results possible while having a comfortable and relaxing experience. MOD Spa offers a variety of IV hydration packages in Omaha, as well as individualized supplements to meet the needs of each patient's specific concerns. Hannah or Eva will recommend the best option for you to reach your wellness goals and help you feel your best.
The MOD Drip
1L | $140
Our basic infusion is a normal saline IV that helps to replenish lost fluids by boosting sodium and chloride levels. If you are looking for an IV drip in Omaha, reach out to MOD Dermatology today.
The MOD Restore 
1L | $160 
This package is great for cold and flu season, acting as an immune system booster with normal saline plus vitamin B complex, B-12, vitamin C, and zinc.
The MOD Recovery 
1L | $165
Ideal for athletes, frequent travelers, or anyone who feels they need an extra "boost" of recovery this treatment is a combination of normal saline plus vitamin B complex, B-12, magnesium, and glutathione.
The Meyer's Cocktail 
1L | $170 
Named after its inventor, the late Dr. Meyers, Meyer's Cocktail treatment infuses a little bit of everything for the ultimate wellness and hydration mix. It includes normal saline plus vitamin B complex, B-12, magnesium, zinc, vitamin C, and glutathione. Try the Meyer's Cocktail treatment in Omaha today!
Benefits of IV Therapy
Intravenous (IV) therapy is an instant treatment that delivers hydration and health-boosting minerals and vitamins to your bloodstream. They are excellent for revitalizing the body with your unique health needs. Our IV Hydration packages help you:
Boost your energy
Achieve instant hydration
Improve your immune health
The essential nutrients provided by our IV treatments are absorbed quicker than your body naturally would due to them being injected directly into the bloodstream. It also allows for a significant increase in these helpful vitamins and minerals that your body would normally receive. Due to the ability to bypass going through the digestive system, the absorption rate of these nutrients is significantly higher when using our IV therapy methods in Omaha versus oral consumption.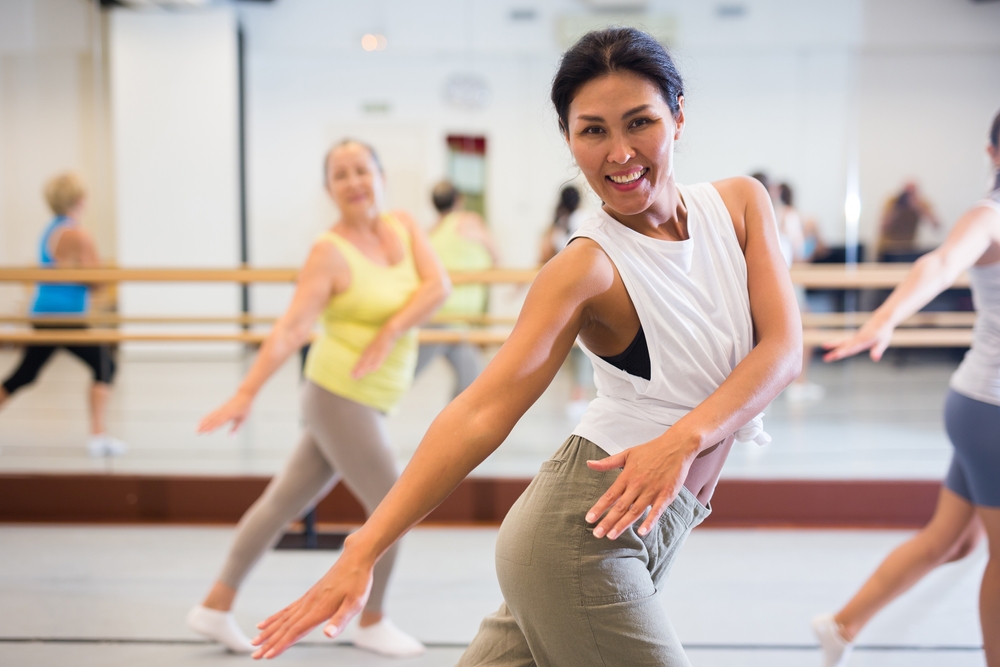 Optional Additives
1L | $140 + $20 per Additive
Each person has different needs that they would like to be addressed with IV therapy. Our specialists can help guide you to choose the perfect custom IV for your body! Whether you are wanting to recover from distance running, muscle and joint pain, dull-looking skin, dehydration, and more, we can create a unique IV for your needs. Customize your basic MOD Drip infusion by choosing your desired additives.
B-12: Used to produce red blood cells and decrease anemia, vital for brain health, energy boost, and recovery from illness
B-Complex: Used to promote healthy brain function, boost energy, and cellular metabolism
Vitamin C: Used to strengthen the immune system and repair harmful effects from free radicals
Zinc: Used to strengthen the immune system, heal damaged tissue, and promote cell growth both internally and on the skin
Magnesium: Used to promote nerve and muscle function and boost energy
Glutathione: A powerful antioxidant used to strengthen the immune system, eliminate toxins, neutralize free radicals, and strengthen how the body builds and repairs tissue
Tri Amino Acids: Used to build proteins, boost energy, improve athletic performance, increase nitric oxide levels, and overall recovery
Schedule an IV Appointment
MOD Spa is excited to offer our Omaha clients this IV hydration treatment that will efficiently provide your body with the nourishment it needs. Boost your body's immune health, energy levels, and hydration. Reach out to us today to get help booking the right IV treatment for your lifestyle and wellness goals. Hannah or Eva will walk you through a quick consultation to help you decide what's best.