Dr. Melanie Ortleb is a Nebraska native. She trained on full scholarship at the University of Nebraska at Omaha, graduating summa cum laude with a degree in biotechnology. She then trained for her medical degree on full scholarship at the University of Nebraska Medical Center and graduated with highest distinction in 2011 as the Salutatorian in her class. She moved to Nashville, TN, to complete her dermatology training at Vanderbilt University, where she served as chief resident. Her love for Nebraska and family brought her back to Omaha after residency. Dr. Ortleb is board certified by the American Board of Dermatology and a member of the American Academy of Dermatology, the American Society for Dermatologic Surgery and Nebraska Dermatology Society. Outside of work Dr. Ortleb enjoys spending time with her husband and 3 children.
MOD Dermatology in Omaha
There are times when face wash and lotion are just not enough. Some skin concerns and skin conditions require special attention, which is where a professional dermatologist is needed. At MOD Dermatology, we are dedicated to providing the best dermatological care in Omaha. The epidermis is special because it is the largest organ and is also the body's first line of defense against the sun, germs, and dirt. When you have have skin concerns, contact MOD Dermatology.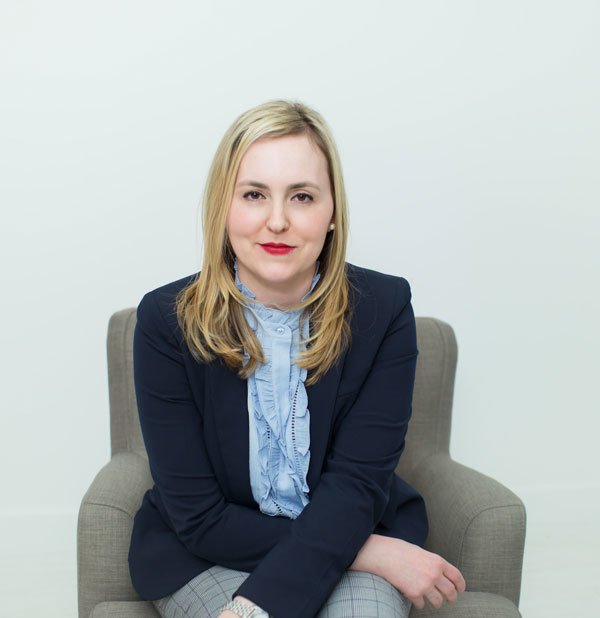 Schedule Your Appointment Today (402) 509-4812