About MOD Skin Spa
We are a state-of-the-art dermatological spa committed to helping you look and feel your absolute best at our location in Omaha! From skincare products and facial services to cosmetic enhancements and hair loss treatments, let us help you relax and rejuvenate, leaving the spa with a fresh, renewed outlook on life. Consider it an investment in you!

Katie 
With over 14 years in the skin care industry, Katie is our licensed Aesthetic Services provider. She studied aesthetics at Capitol in Omaha and went on to work at the renowned Canyon Ranch Spa at the Venetian/Palazzo in Las Vegas, then gained experience in a plastic surgery office. Katie has since returned to Omaha to be closer to family and is now part of our amazing MOD Squad.
Hannah
Hannah graduated nursing school in 2020 and worked at the University of Nebraska Medicine until she became part of our MOD Squad in 2021. She specializes in IV Hydration and is passionate about helping her patients fulfill a better quality of life.
Our cosmetic services are designed to help patients enhance their natural beauty through non-surgical treatments, achieving healthy skin. We can combat aging, discoloration, and acne and rejuvenate skin texture.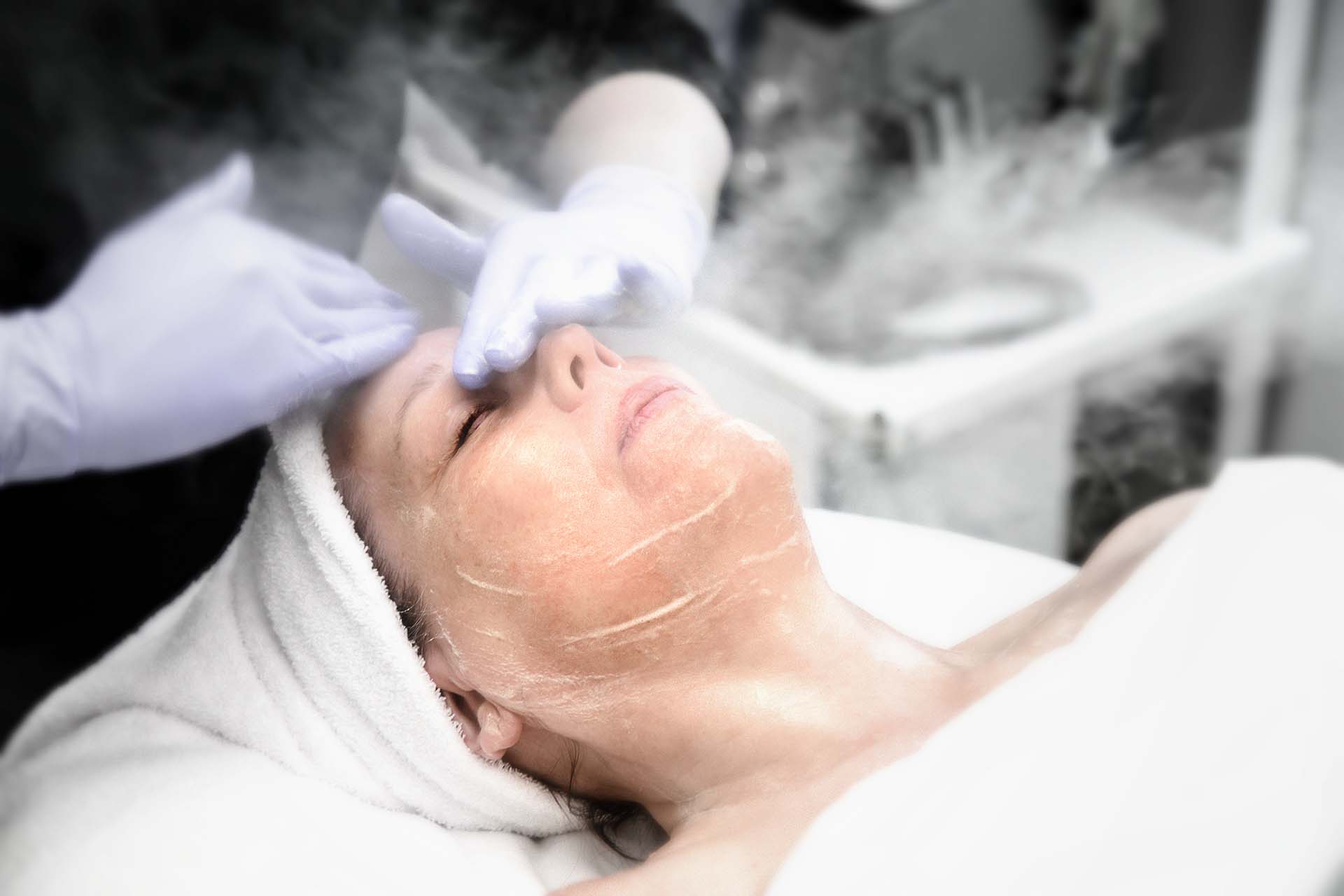 Chemical peels are treatments that use various acids to help accelerate the skin's natural cell turnover process. At our facial spa in Omaha, we offer a variety of peel treatments that can be tailored to your specific concerns and skin type.
Whether you are targeting a specific concern or just want to relax and unwind, our aesthetician will customize the best treatment for your skin. At MOD Dermatology in Omaha, our facial spa strives to make the experience as blissful and relaxing as possible. This is why all facial treatments include a hand or foot massage!
Microdermabrasion at our Omaha facility uses minimally abrasive exfoliating crystals to rejuvenate the skin and correct light scarring, discoloration, and sun damage.
Using microneedles to stimulate the skin's natural healing process, microneedling triggers collagen production and softens the appearance of fine lines, wrinkles, and scars.
Wax treatments remove hair at the root and exfoliate the skin, giving long-lasting and silky results that we can achieve in several areas of the body. MOD Dermatology in Omaha offers waxing services for a multitude of hair removal needs.
Neuromodulators, fillers, and PRP injections can help combat fine lines and wrinkles, add volume, and enhance skin tone and texture.
MOD Spa laser treatments include IPL (intense pulsed light) for targeting sunspots, hyperpigmentation, and broken blood vessels and Lightseer laser for removing dark, unwanted hairs.
MOD Spa laser treatments include IPL (intense pulsed light) for targeting sunspots, hyperpigmentation, and broken blood vessels and Lightseer laser for removing dark, unwanted hairs.
Experience ultimate relaxation, reduce chronic muscle pains, and improve circulation with massage therapy. We have several massage options so you can get a customized treatment for your concern areas.
IV Hydration is an effective way to hydrate the body and you feel your best. With added Vitamins to replace what you are depleted in, IV treatments can help with improving immune health and boosting energy.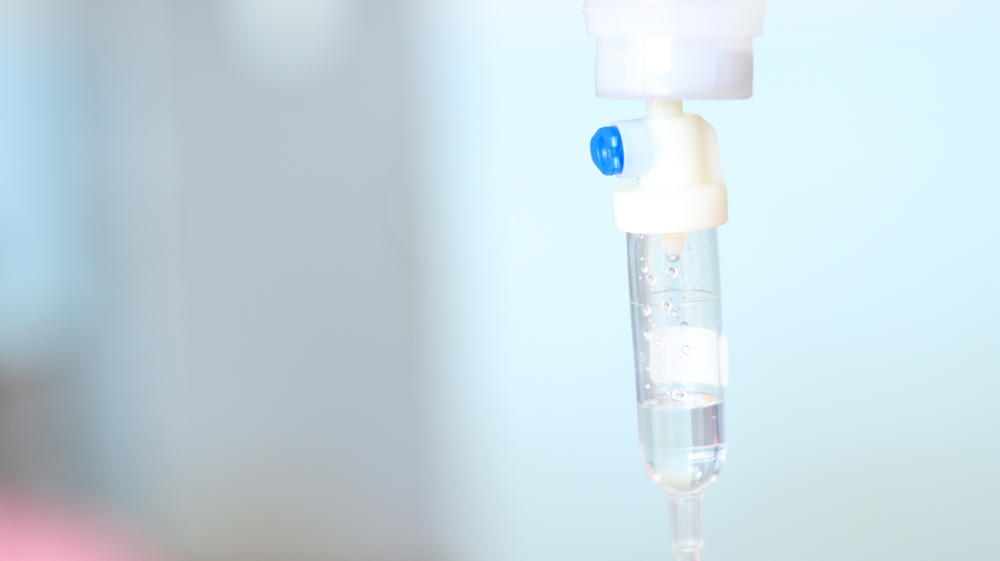 Botox and other Neuromodulators
Unwanted wrinkles and fine lines are a common concern for patients looking for a natural and refreshed look. One cause for these lines is the natural creases caused by the movement of underlying muscles of facial expression, i.e. crow's feet, glabellar lines, and forehead wrinkles. Botox is one of the many neuromodulators now on the market for the treatment of these unwanted wrinkles. It works by temporarily relaxing the facial muscles that contribute to the wrinkles in the overlying skin. As the muscles aren't able to contract, the wrinkles become less apparent. Each session of Botox typically takes just a few minutes and results will last approximately 3 months. In addition, MOD Dermatology offers Dysport, Xeomin, and Jeuveau which are equally effective at treating the same concerns and are available for patients who have a preference of one over the other.
Fillers
Due to the normal aging process, the natural volume in our face decreases over time. As a result, you may start to notice less full cheeks, creases around the nose and lower half of the face, and unwanted lines around the lips. One of the most popular and effective methods for restoring a more youthful face is to restore this volume using injectable fillers. The most commonly used fillers are made with hyaluronic acid, a substance already naturally present in the skin, and include products such as Juvederm and Restylane. Results typically last 6-12 months or longer depending on which particular product is chosen and where it is injected. Consultation is required for Dr. Ortleb to assess the most appropriate treatment plan for the patient.
PRP Injections
PRP, or platelet-rich plasma, is a procedure performed by drawing the patient's blood, spinning it at high speeds in a centrifuge, and then utilizing the plasma layer for various treatment modalities. The PRP fluid contains platelets and growth factors which can be helpful in treating many conditions including hair loss and skin aging. PRP can be injected separately for hair loss or performed as part of a microneedling session.
IPL
At MOD Dermatology in Omaha we offer IPL, or intense pulsed light, which is a laser and light-based treatment used to target many common cosmetic skin concerns. Examples of concerns that can be treated include sun spots, hyperpigmentation, red spots, angiomas, rosacea, broken blood vessels, and more. Consultation is required to evaluate if IPL is a good treatment option for your specific concern. The procedure itself only takes a few minutes with minimal downtime for most things we treat.
Laser Hair Removal
MOD Dermatology's Lightsheer laser is used for removing unwanted hair. The ideal candidate has dark, unwanted hairs. A consultation is recommended to determine if you are an ideal candidate and the number of treatments needed to achieve the desired results.
Contact us today to schedule an appointment or to learn more about our facial spa in Omaha! From skincare and IPL waxing and microdermabrasion, we have it all!