Pediatric Dermatology
Skin, hair, and nail conditions can affect people of all ages, including infants, children, and teens. At MOD Dermatology, we offer pediatric dermatology in Gretna, NE, to help with many types of conditions.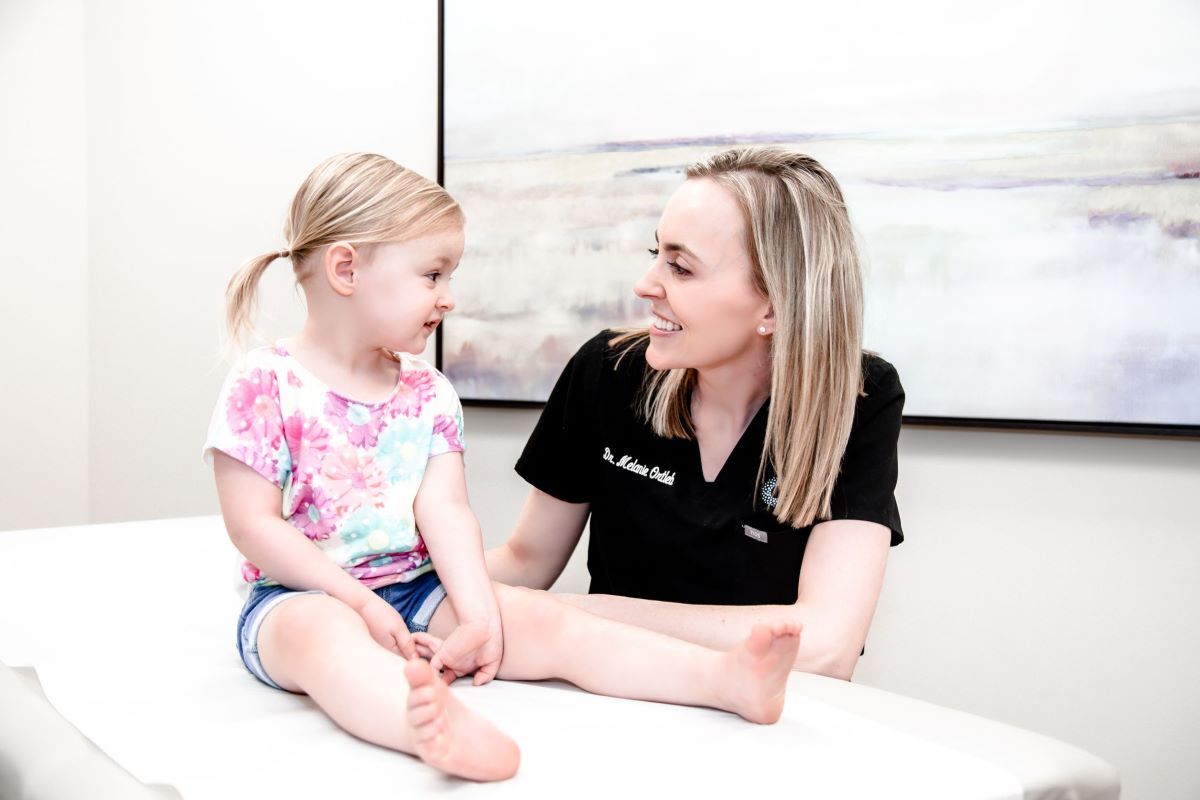 Rosacea
Rosacea is a condition that leaves your child's skin severely sensitive and red. We offer a selection of treatment options, including cosmetic ones, for rosacea. 
Acne
Contrary to what most people assume, acne can affect more than just teenagers. At our Gretna dermatology center, we know that there are many types of acne, and we perform thorough examinations to know which one your child has. 
Skin Rashes and Dermatitis
Skin rashes are another common concern we see at our center. Whether it means finding ways of reducing inflammation or performing allergy tests to see what the cause of the dermatitis is, we will find the right treatment for your child.  
Eczema and Atopic Dermatitis
If your child has red, itchy, sore, or swollen patches on their skin, reaching out to experts in pediatric dermatology is essential. We offer one of the most effective eczema treatments in Gretna by using a Daavlin Neolux phototherapy unit. 
Psoriasis
This common inflammatory condition can affect your child's scalp, joints, skin, and even nails. By performing a thorough examination, we can determine what the best treatment is. 
Vitiligo
There is no cure for vitiligo, but we can still offer treatments to help your child regain some of the lost pigmentations. 
Molluscum and Warts
Both molluscum and warts begin because of a virus. At our center, we will provide the right antiviral solutions for these conditions. 


Hair Loss and Alopecia
Alopecia can affect adults as well as children and teenagers. At our Gretna pediatric dermatology clinic, can help treat many types of hair loss, including those that are hereditary. 
Skin Cancer
We can diagnose and treat various skin cancers, including non-melanoma skin cancer and melanoma. 
Turn to Pediatric Dermatology Professionals
At MOD Dermatology, we offer pediatric dermatology in Gretna, NE. We will work with you to put together customized treatment plans to provide the best results. Contact us today to learn about our pediatric dermatology, acne treatments, and more in Gretna!