Cosmetic Dermatology
Dermatology doesn't only focus on medical conditions. At MOD Dermatology, we offer cosmetic dermatology in Gretna, NE, to help you with concerns that are more aesthetic than medical in nature. To help treat signs of aging, pigmentation concerns, spider veins, and dull skin, we have a variety of services. 
Neurotoxins and Fillers
Some of our most popular options include neurotoxin injections. Neurotoxins work by relaxing the muscles that cause wrinkles, allowing you to get a softer look. Many of our patients in Gretna think of Botox, but there are multiple options available. We offer:
Fillers like Juvéderm and Restylane allow you to regain some of the facial volume you may have lost with age. These filler injections can help reduce the appearance of fine lines and wrinkles by adding volume under your skin.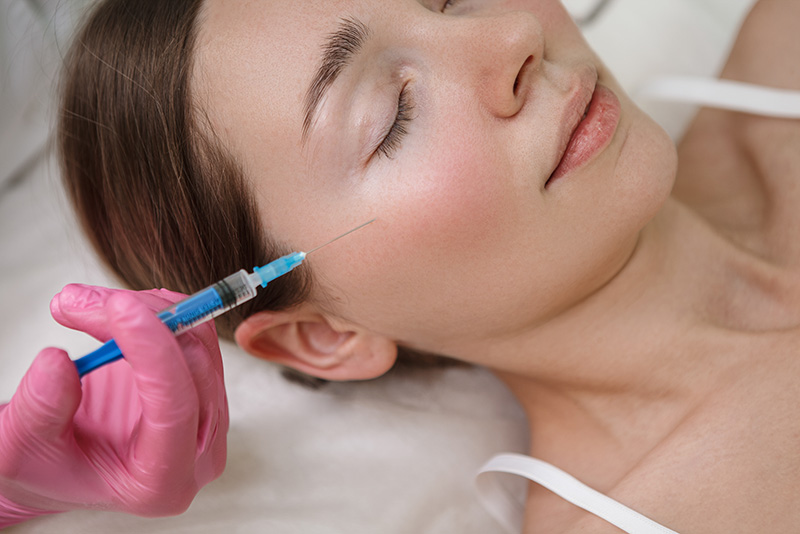 Chemical Peels
Chemical peels are procedures that use acids to stimulate new skin growth. They are excellent treatment options for acne, dark spots, sun spots, melasma, and other conditions. We offer different types of chemical peels, including proprietary and customized options.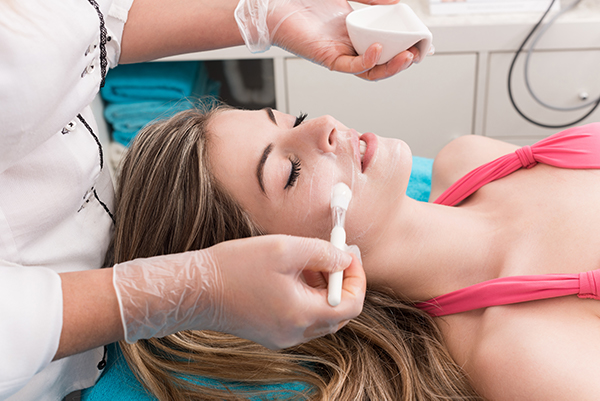 Spider Veins
If you have swollen veins under your skin, the solution can be sclerotherapy. Our Gretna clinic staff injects the vein with a special solution, rerouting blood away from it so that it shrinks and then fades.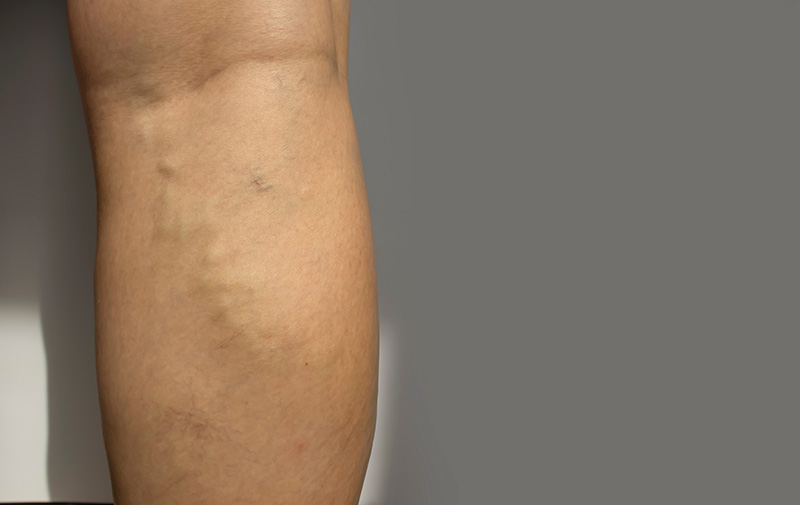 Microneedling
Microneedling is a procedure in which we use tiny needles to make puncture marks in the treatment area. Offered in Gretna, microneedling stimulates collagen and elastin production, providing solutions for wrinkles, fine lines, acne scars, enlarged pores, and more.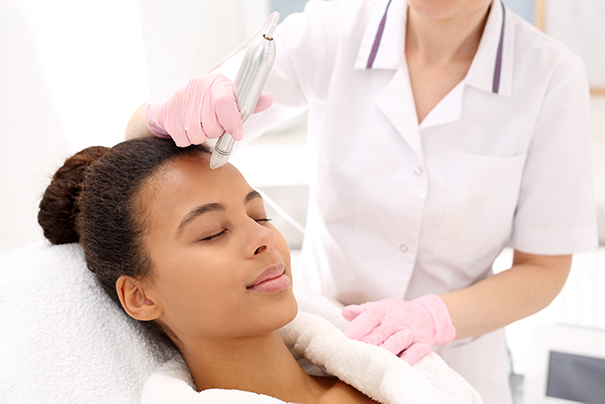 Get Cosmetic Dermatology in Gretna, NE
If you have skin, hair, or nail conditions that are not medical but are also not aesthetically pleasing, we can help at MOD Dermatology. 
We offer many cosmetic dermatology procedures in Gretna to help you get the desired results, and we can always customize treatment options to target your specific goals. Schedule an appointment with one of our experts today to learn more!