Building Long-Lasting Relationships, One Patient at a Time.
Evidence-Based Dermatology for your Health.
Providing Patient-Centered, Customized Care
Improving Your Quality of Life Through Specialized Skin Care
WEST OMAHA DERMATOLOGISTS
Skin Care Treatment Clinic & Medical Spa
MOD Dermatology offers high-end dermatologist services in West Omaha! Our skin care treatment clinic and medical spa offers a wide range of services tailored to enhance your skin's health and beauty. At MOD Dermatology, your needs come first. Whether your skin concerns are aesthetic or medical, we approach your care with a patient-centered mindset and can design a treatment plan that is not only effective, but also suits your unique goals.
Dr. Ortleb and the knowledgeable team at MOD Dermatology proudly provide personalized, evidence-based dermatologic care in West Omaha. From medical to cosmetic services, we can offer solutions for all your dermatology needs.
Medical Dermatology
MOD Dermatology offers various treatments in medical dermatology, including:
Benign Growth Removal
Whether it be an unsightly mole or an uncomfortable skin tag, our providers can provide the proper treatment to remove your benign growths. These treatments can include cryotherapy, laser treatments, and topical creams.
Nail Disease Treatment
When fungal infections or psoriasis compromise your nail health, the team at MOD Dermatology can provide the right medications to resolve your nail concerns.
Alopecia Treatment
Hair loss is a common condition that affects millions of people at some point in their life. MOD Dermatology offers a variety of alopecia treatments to restore your healthy head of hair.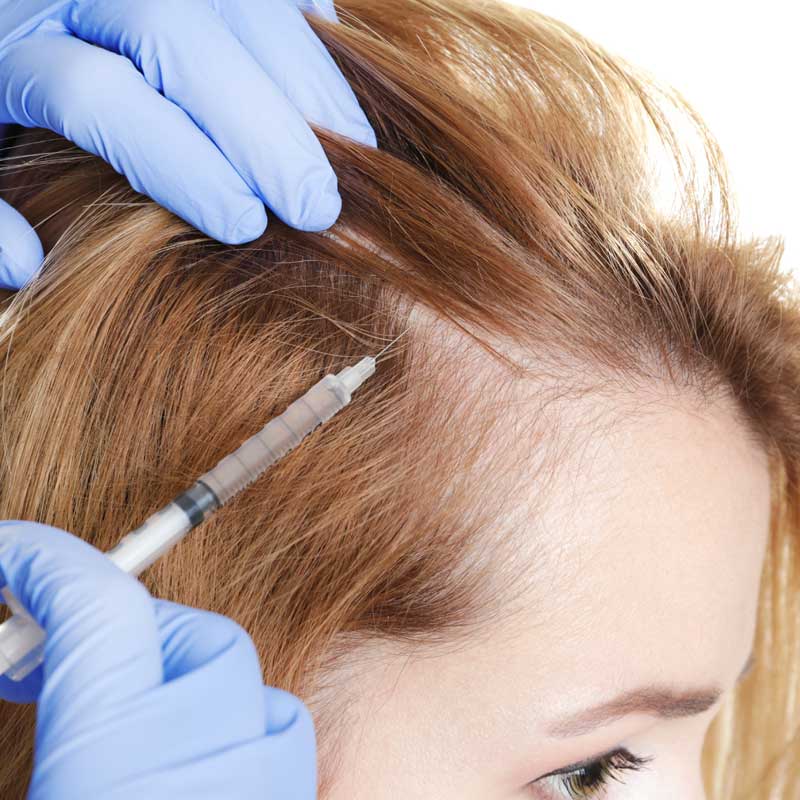 Cosmetic Dermatology
Our experienced and skilled dermatologists in West Omaha provide an array of cosmetic dermatology procedures to help clients look and feel their best. This includes:
Botox and Neuromodulators
Botulinum toxin, aka "Botox," and other neuromodulator injections can diminish your existing fine lines and wrinkles while preventing more from developing. These results can last anywhere from three to six months.
Dermal Fillers
Dermal fillers work by increasing volume beneath the skin to resolve age-related changes like sagging cheeks. Fillers can also be used to create fuller lips or stronger cheekbones.
Chemical Peels
Chemical peels are facial rejuvenation procedures that use customized chemical solutions to dissolve the outermost layers of the skin. This can address common imperfections like scarring and uneven texture.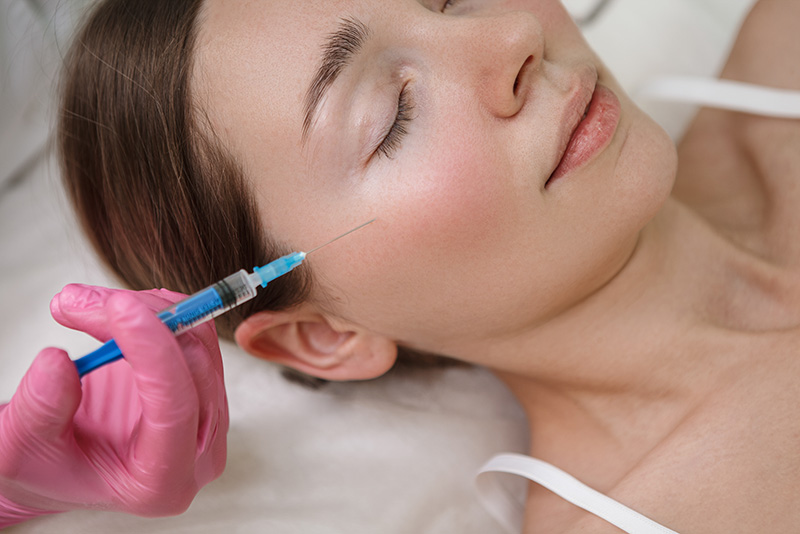 Visit MOD Dermatology in West Omaha
Are you in need of dermatology procedures like skin tag removal or chemical peels? MOD Dermatology offers a wide range of dermatology services at our West Omaha medical spa including both medical and cosmetic procedures. To learn more about our dermatology treatments, contact us online or by phone for a consultation.