Medical Dermatology 
Medical dermatology refers to the treatment of medical conditions that affect your skin, nails, and hair. These can range from mild conditions like acne to more serious issues like melanoma. 
At MOD Dermatology, we offer medical dermatology in Papillion, NE, for hair, skin, and nail treatments to help people of all ages manage medical conditions that affect how they feel and look.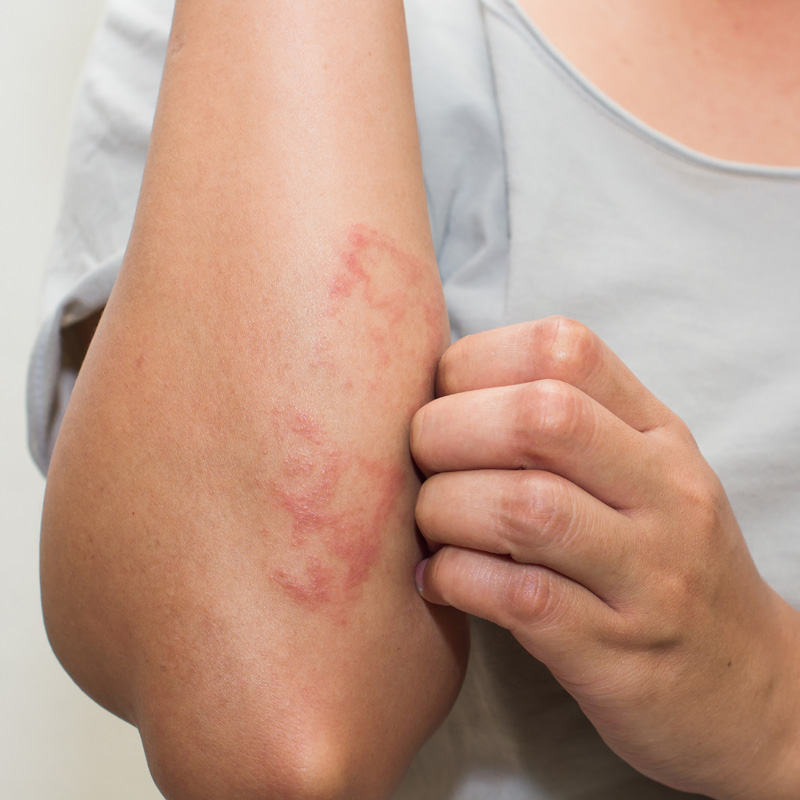 Diseases We Treat
At our Papillion, NE, medical dermatology center, we offer treatment for a number of conditions that affect nails, skin, and hair.
Acne
Acne affects people of all ages. There are many kinds of acne, and treatment can depend on the type of acne you're experiencing. We will use the best diagnostic tools to identify and treat acne. 
Rosacea
Rosacea causes extreme skin sensitivity and redness, affecting how you look and feel. Our medical dermatology specialists in Papillion, NE, can prescribe the right antibiotics to help reduce inflammation. 
Eczema and Atopic Dermatitis
These conditions can cause sore, swollen, or red patches on your skin. To help treat them, we use a Daavlin Neolux phototherapy unit, which is the latest and most effective technique. 


Psoriasis
This common inflammatory disease affects the joints, scalp, nails, and skin. We will perform a clinical exam to identify the disease and discuss the best treatments. 
Vitiligo
Vitiligo is a condition that does not have a cure, but we have treatment options that can help you regain some skin pigmentation. 
Warts and Molluscum
These are conditions caused by viruses. To treat them, we use the most effective antiviral medications available.


Hair Loss
Alopecia, or hair loss, is another condition we treat. Whether you have hereditary alopecia, discoid lupus, or other issues, we can help. 


Nail Diseases
There are a variety of nail diseases that can point to underlying conditions. If you see changes to your nail color or texture, reach out to us.


Skin Cancer
We treat squamous cell carcinoma, basal cell carcinoma, and melanoma at our medical dermatology center in Papillion, NE. 
Get Help in Papillion, NE
If you need medical dermatology in Papillion, NE, for skin, hair, or nail treatments, you can trust the professionals at MOD Dermatology. Contact us today to learn more!