Pediatric Dermatology in Papillion, NE
Children of all ages can require dermatological services to help treat conditions that affect their health. MOD Dermatology offers pediatric and teenage dermatology in Papillion, NE, for infants, children, and adolescents with skin, nail, and hair conditions.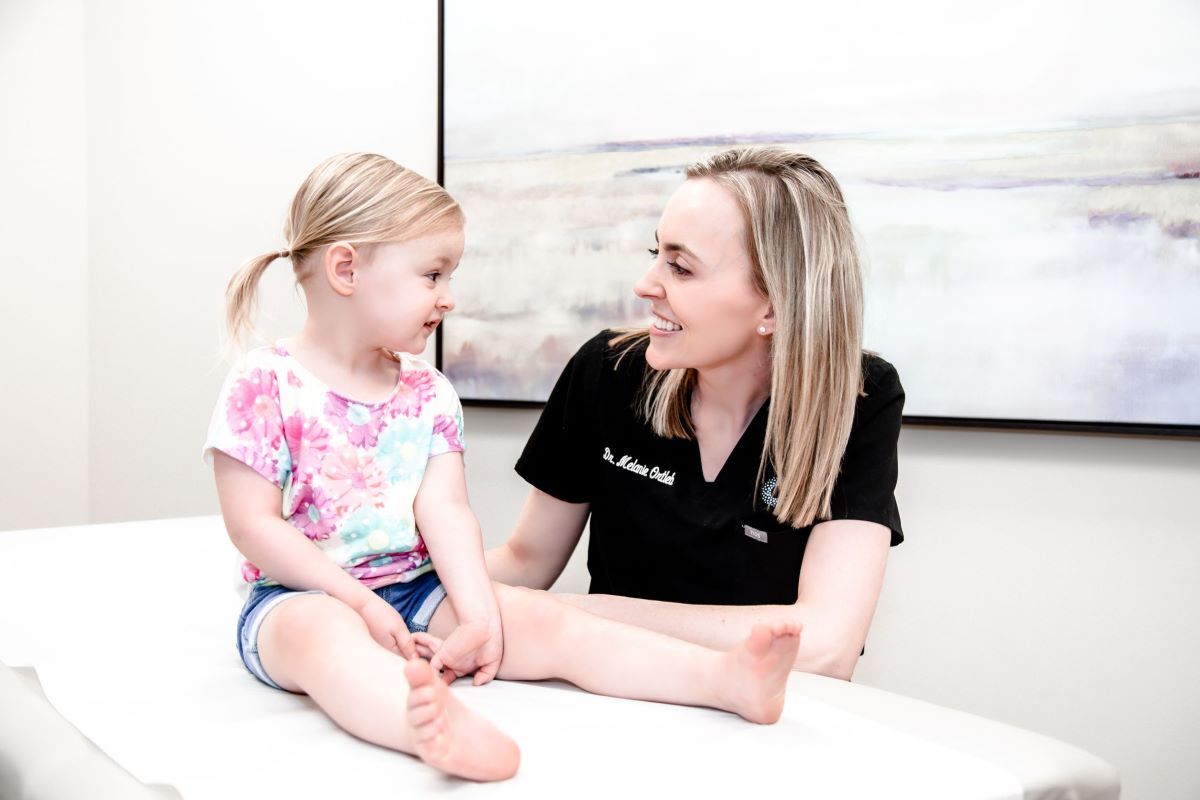 Diagnosing Dermatological Conditions
One of the most important steps in the treatment of dermatological problems is to diagnose them correctly. Our expert pediatric and teenage dermatology team in Papillion, NE, utilizes the most reliable techniques to ensure we know exactly how to treat what affects your child. 
We offer full body examinations as well as lab work to accurately diagnose various conditions, such as:
Rosacea
Eczema and atopic dermatitis
Acne
Benign growths
Skin cancer, including melanoma
Dermatitis and rashes
Psoriasis
Vitiligo
Warts 
Molluscum
We also treat hair loss, alopecia, and nail diseases that can affect children and teenagers.
Medical Dermatology for Children 
One of the most common dermatological conditions that children face in Papillion, NE, is acne. Acne can affect people of all ages, including infants, and we strive to diagnose the exact type of acne your child has so that we can offer the best treatments. 
Dermatitis and rashes, as well as atopic dermatitis, are also common issues we see in our younger patients in Papillion, NE. Eczema and atopic dermatitis can cause patches of dry and itchy skin, and we offer advanced treatments and tools to address it, like the Daavlin Neolux phototherapy unit. 
Another disease we treat in our pediatric center is rosacea. Rosacea causes dramatic redness and skin sensitivity, and we use some of the latest techniques to help combat this condition. 
For conditions like vitiligo, which have no cure, we can still offer treatments to help your child regain some skin pigmentation. 
Nail diseases are often a symptom of an underlying condition. In children, seeing a change in the texture or color of their nails should prompt quick action to ensure we can find the cause.