Spa
Our dermatological and medical spa in Papillion has state-of-the-art facilities that can offer the reliable treatments you need to help you combat the signs of aging or give your nails, skin, and hair a boost. 
At MOD Dermatology in Papillion, NE, we are here to help you look and feel your best.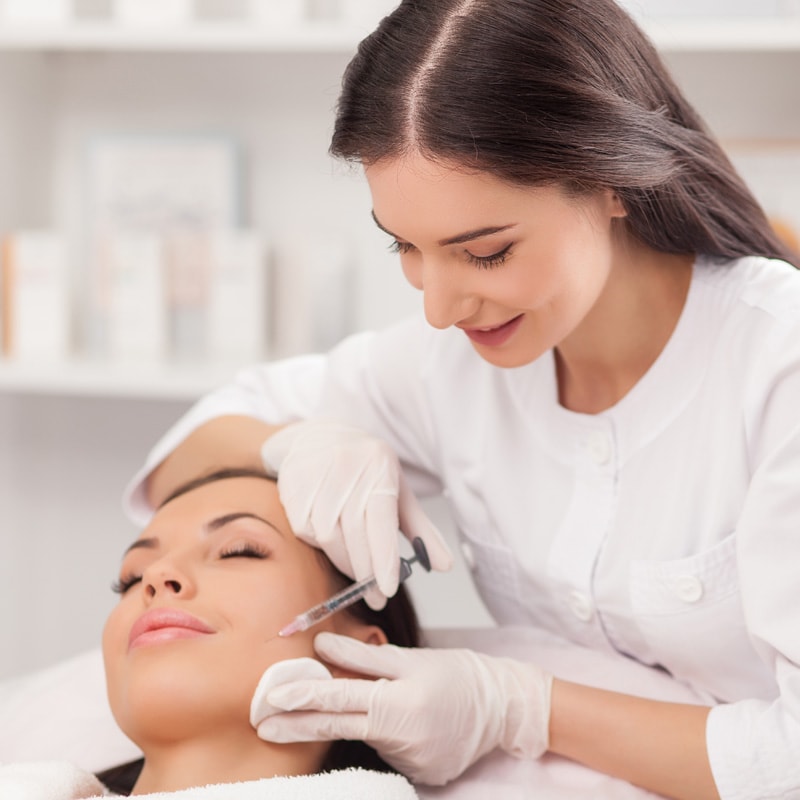 Our Spa Services 
Our medical spa services in Papillion, NE, include cosmetic enhancement procedures, facials, and even hair loss treatments. Read on to learn more about what we can provide.
Chemical Peels 
A chemical peel is a process in which we apply an acid to your face to encourage your body's natural skin cell regeneration, leaving you with younger and firmer skin. Some of the peels we offer include:
Glycolic acid
Salicylic
Micropeel
REVEPEEL
Enlighten Rx
Chemical peels can help reduce the appearance of wrinkles, scars, and pigmentation issues.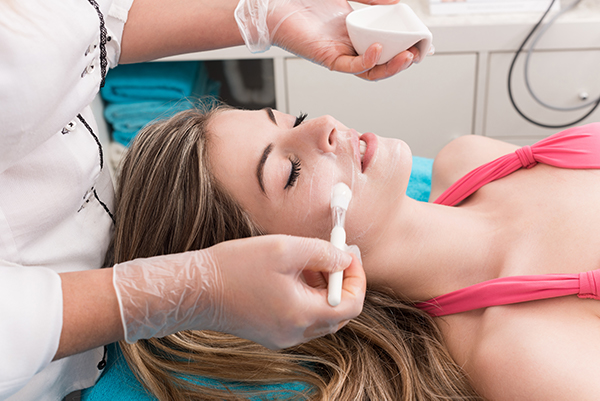 Facials
Facials from our Papillion, NE, team can target specific skin conditions, or they can offer you a chance to relax while improving your skin's appearance. They each come with a complimentary foot or hand massage. 
Microdermabrasion
Our microdermabrasion services allow us to exfoliate your skin, removing dead skin cells so that newer and healthier cells can take their place.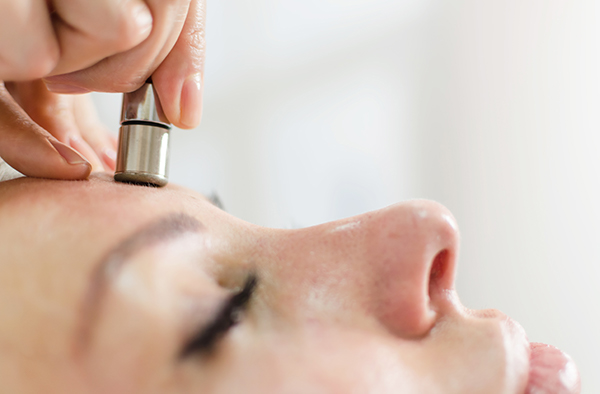 Microneedling
Microneedling boosts collagen and elastin production by creating small wounds with tiny needles. It can jumpstart your skin's regeneration process. We provide microneedling with platelet-rich plasma, as well, to enhance the growth factors.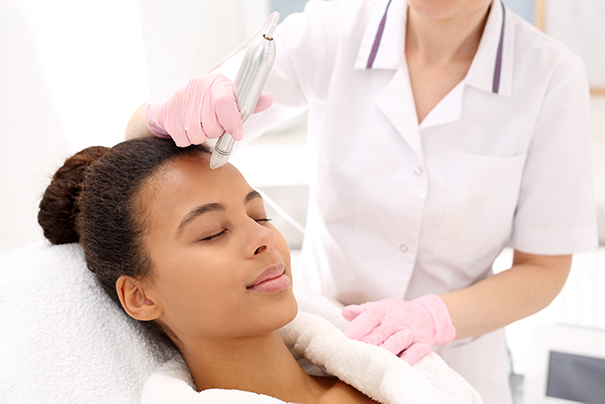 Fillers and Neuromodulators
If you have facial volume loss, fillers like Juvéderm and Restylane can allow you to regain some volume. For people experiencing the signs of aging like wrinkles and fine lines, neuromodulators like Botox can help reduce these symptoms.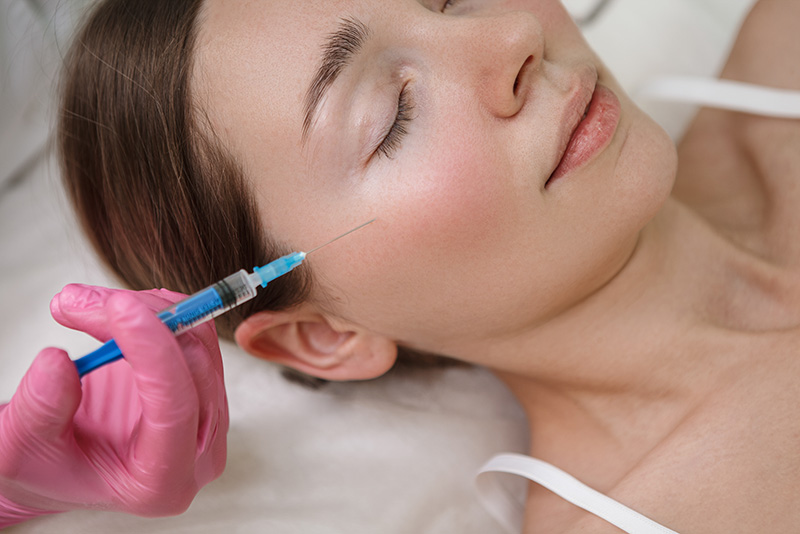 Intense Pulsed Light Therapy
Intense pulsed light (IPL) allows us to treat many cosmetic skin concerns using light and lasers.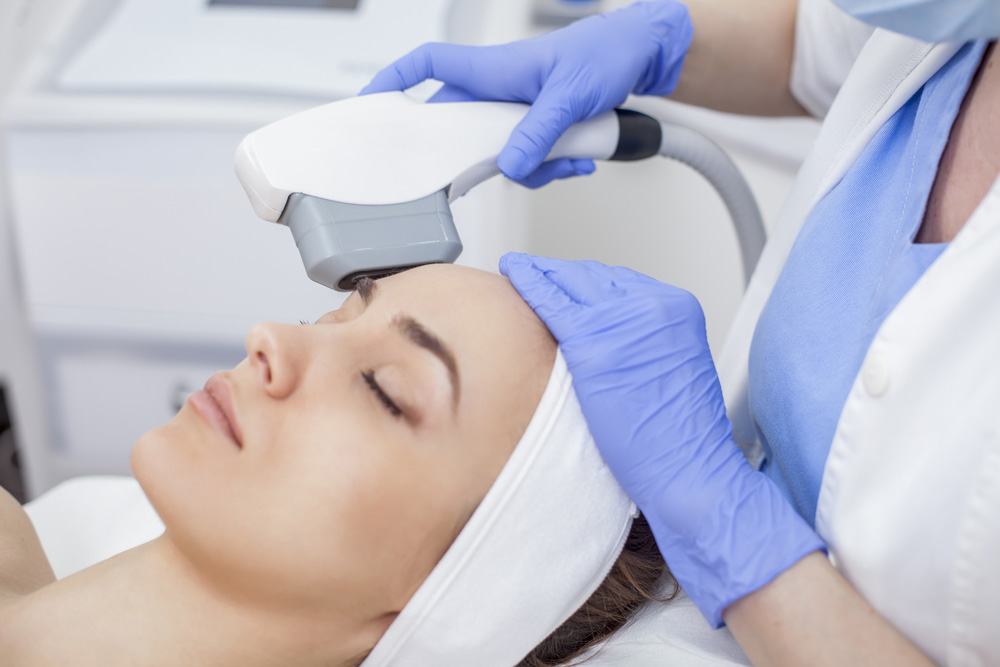 Laser Hair Removal
We provide laser hair removal options in Papillion, NE, to help you get rid of unwanted hair.
PRP Injections
Platelet-rich plasma injections use your own blood to boost growth factors. These injections can help with skin and hair conditions.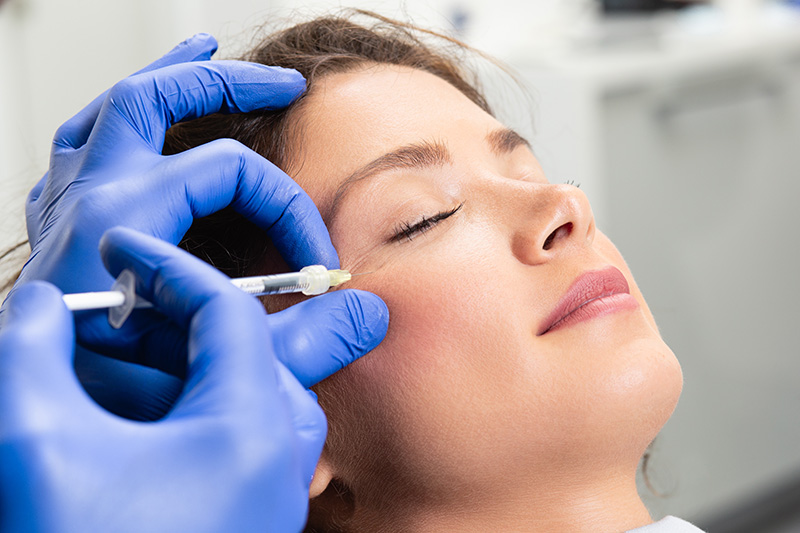 Turn to Our Medical Spa Services in Papillion, NE
Whether you want to enhance the look of your skin, nails, and hair, or you need help to diminish the signs of aging, MOD Dermatology can help. Call us today to learn more!