Spa
Our skincare spa in Gretna, NE, can help you achieve your aesthetic goals. We offer procedures that can tackle specific skin, nail, and hair concerns, and we also offer options like facials to enhance the way you feel and look. Learn more about our spa services in the Gretna area at MOD Dermatology.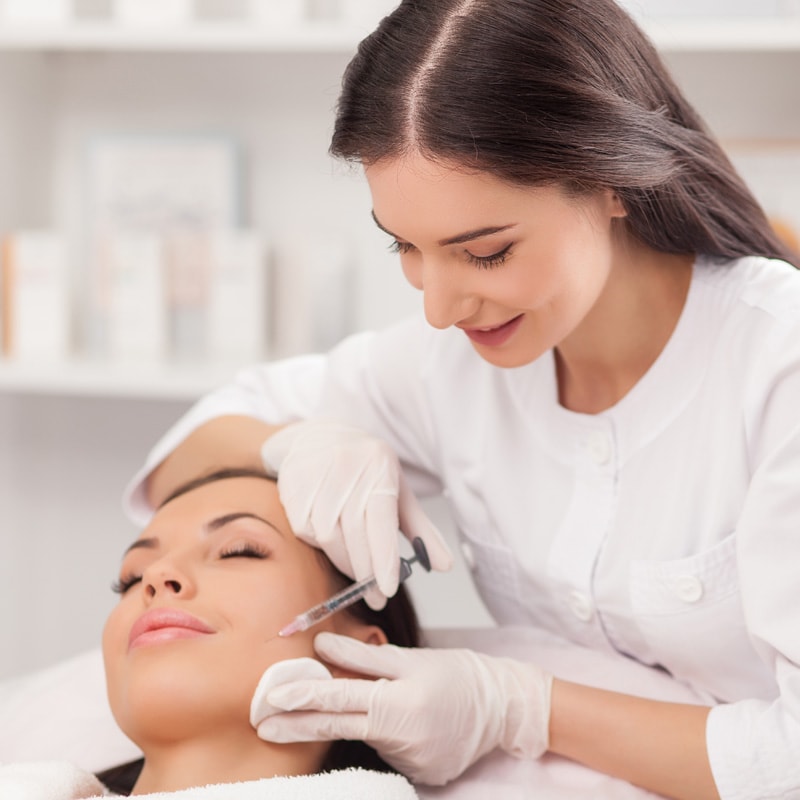 Microneedling
Microneedling is the process of using tiny needles to create small wounds. These wounds jump-start your skin's regenerative abilities, letting more youthful and firm skin take the place of damaged cells.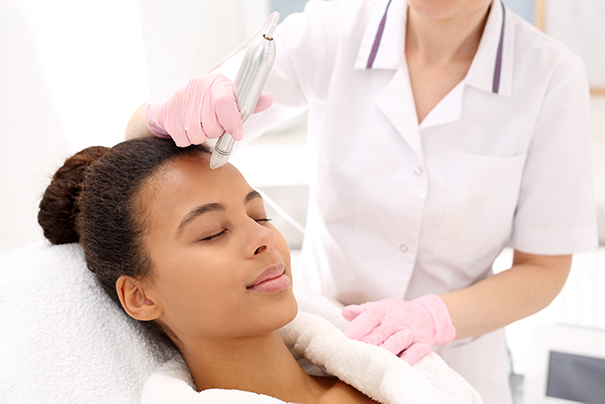 Chemical Peels 
At MOD Dermatology near Gretna, we offer chemical peels that range from mild to deep options. Chemical peels use acids to speed up your body's skin regenerating process. We can offer various types of peels, including:
Lactic acid
Salicylic acid
Glycolic acid
Micropeels
REVEPEEL
Enlighten Rx
The Perfect Derma Peel
Our skincare experts in Gretna can help you decide on the best chemical peel option if you are not sure which to choose.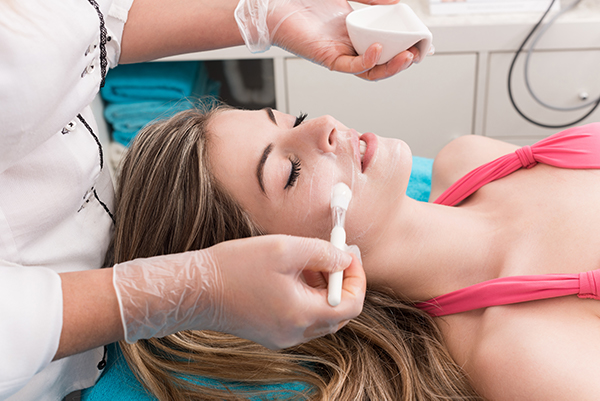 Facials
At our spa in Gretna, NE, we offer facials that can help treat acne while also providing options for sensitive skin. Ask about our signature facial.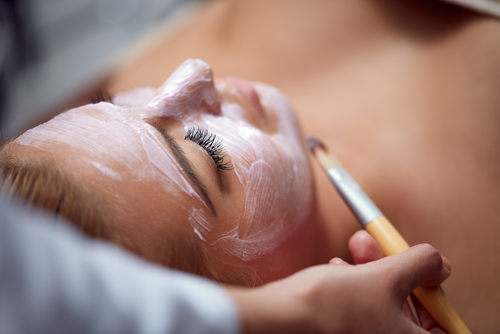 Microdermabrasion
By exfoliating your facial skin, you allow new skin to grow. Our infusion microdermabrasion utilizes serums as well as a light chemical peel to enhance the effects.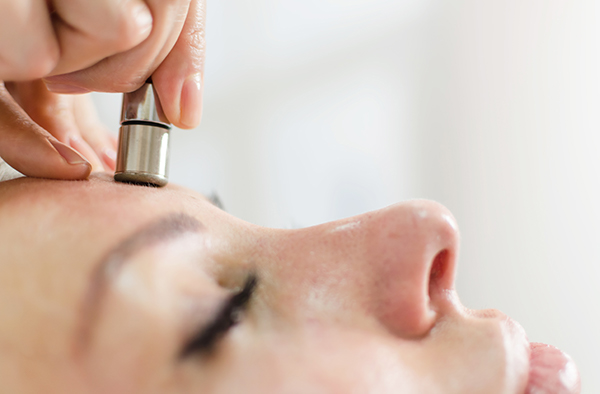 Fillers and Neuromodulators
As collagen and elastin production decrease after your 20s, you may see facial volume loss. This loss can lead to wrinkles and fine lines. Fillers like Restylane and Juvéderm can help you regain some of that volume. 
Neuromodulators like Botox® offer the chance to diminish the appearance of wrinkles. Neuromodulators relax the muscles that create those wrinkles, letting you enjoy the smooth skin you want.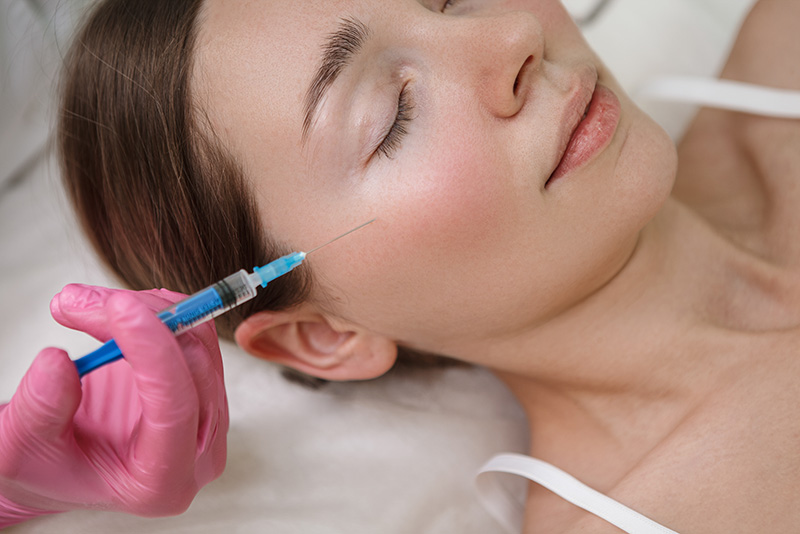 Intense Pulsed Light Therapy
IPL therapy uses light and lasers to treat many cosmetic skin conditions, including sun spots, pigmentation issues, and even rosacea.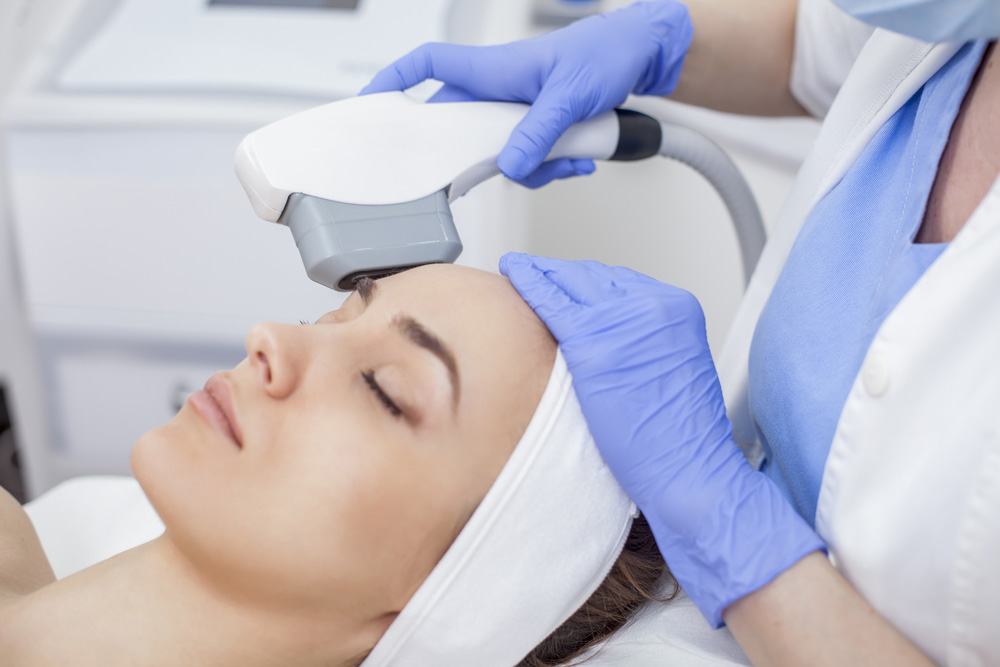 Laser Hair Removal
If you have unwanted hair, we can help with our laser hair removal procedures.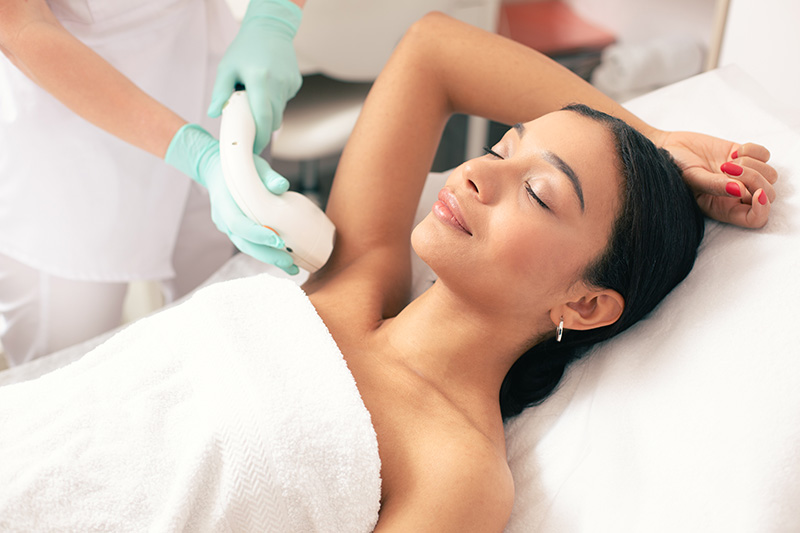 PRP Injections
Platelet-rich plasma injections use your own blood to boost growth factors. These injections, offered at our Gretna skincare spa, can help with skin and hair conditions.