COSMETIC DERMATOLOGY IN FREMONT, NE
Everyone wants to feel and look like the best version of themselves. Sometimes a little assistance from a cosmetic dermatology provider can help you do just that. At MOD Dermatology in Fremont, NE, we offer cosmetic dermatology treatments with a wide variety of applications. Learn more about each of our aesthetic procedures here.
Neuromodulators
Are you struggling with signs of aging like fine lines and wrinkles? Neuromodulators can tighten your skin and create a smoother complexion overall.
Botox, Dysport, and Xeomin are all popular neuromodulators offered at MOD Dermatology. These injectable treatments interact with the nerves and muscles in your face to reduce the appearance of wrinkles while preventing more from forming.
DERMAL FILLERS IN FREMONT, NE
If you have sagging skin, fine lines, or thin lips, you may be in need of dermal fillers. Our office in Fremont, NE uses derma fillers for various cosmetic concerns, including age-related changes and weak facial structure. Dermal fillers work by increasing volume under the skin to create a more youthful, structured appearance.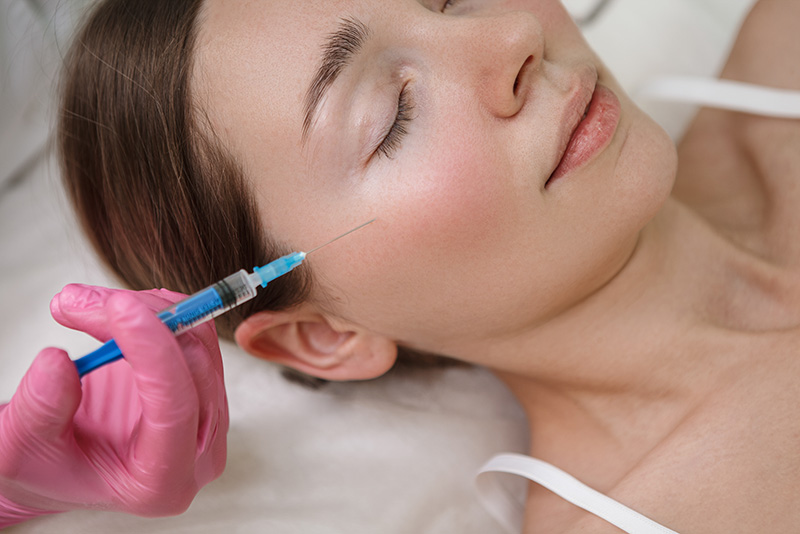 MICRONEEDLING IN FREMONT, NE
MOD Dermatology offers microneedling which is a facial treatment that makes microscopic punctures in the skin to stimulate a deep healing response. We use microneedling at our Fremont, NE clinic to address numerous skin concerns, including hyperpigmentation, fine lines and wrinkles, enlarged pores, and acne scarring.
CHEMICAL PEELS IN FREMONT, NE
Chemical peels are a popular cosmetic dermatology treatment at our Fremont clinic, and they can help you achieve a more youthful, flawless complexion. Chemical peels work by removing the outermost layer of the skin to reveal fresh, healthy skin underneath. The team at MOD Dermatology uses chemical peels to address uneven skin tone and texture, acne, melasma, and more.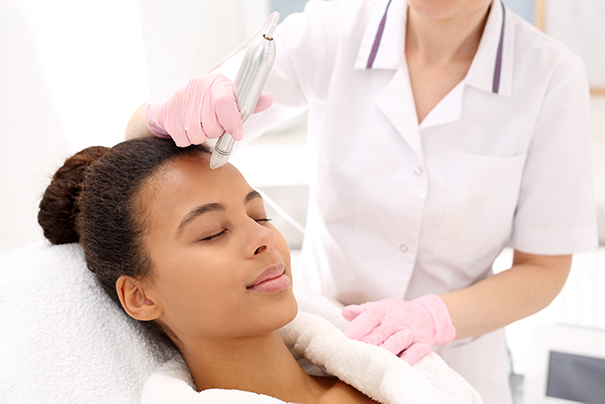 COSMETIC DERMATOLOGY TREATMENT IN FREMONT, NE
If you're interested in transforming your appearance with a simple outpatient treatment, MOD Dermatology can help. We offer a large selection of treatments for cosmetic dermatology at our Fremont, NE office, including microneedling, Botox injections, and Restylane fillers for the face. Schedule a consultation with one of our dermatology providers to learn more.