Medical Dermatology 
At MOD Dermatology, we offer medical dermatology in Bellevue, NE, to help patients get relief from various skin, nail, and hair conditions that may be affecting how they look and feel. 
With our science-based approach to treating dermatological concerns, we work closely with each of our patients to ensure a personalized treatment plan.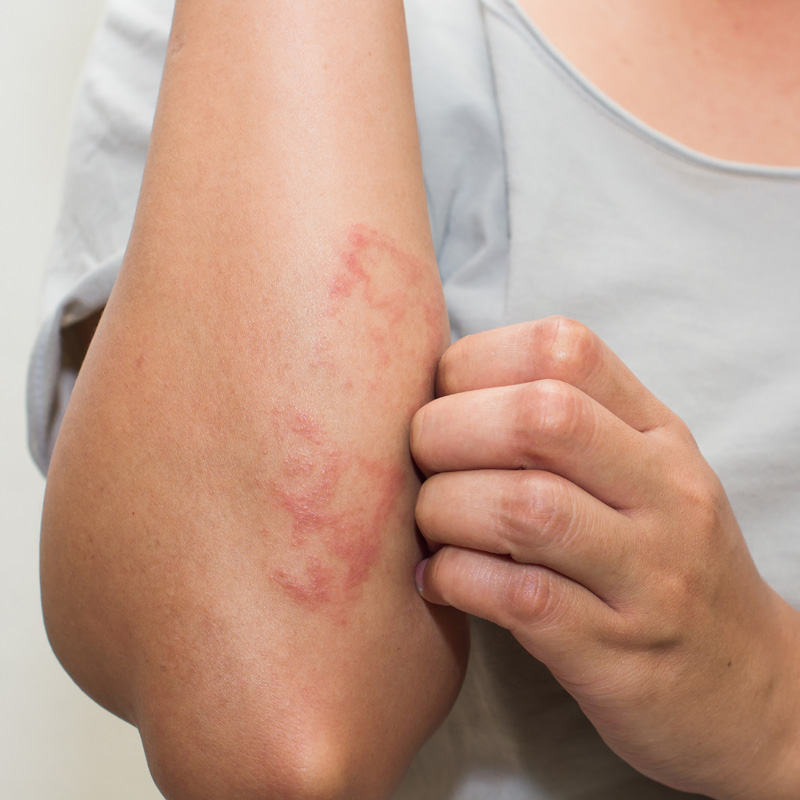 Dermatological Conditions We Treat
We treat a variety of conditions, ranging from mild to more serious issues that can affect your health and quality of life. 
Acne
Acne affects people of all ages. Because there are many types of acne, we perform examinations to find the right treatment for the type you struggle with.
Rosacea
Rosacea is a skin condition that can cause sensitivity and extreme redness. Together, we can determine the best treatment option. 
Dermatitis and Skin Rashes
Skin rashes are a common issue people face. Whether you chronically struggle with dermatitis symptoms or only experience symptoms occasionally, we can help. 
Atopic Dermatitis and Eczema
These conditions can cause swollen, red, and itchy skin patches. To help treat these issues, we have a Daavlin Neolux phototherapy unit that can provide relief from the symptoms. 
Hair Loss 
People who have alopecia, or hair loss, can get the help they need at our center. We can help with:
Alopecia areata
Hereditary alopecia
Discoid lupus 
Telogen effluvium
We will assess your hair loss and find options that can offer relief. 
Psoriasis
Psoriasis is a common condition that affects the scalp, nails, joints, and skin. We can perform a clinical examination to decide on the most effective treatments. 
Nail Diseases
Because nail diseases often point to underlying conditions, we recommend you contact us if you notice unusual fingernail textures or colors. 
Vitiligo
Even though there is no cure for vitiligo, we can help you regain some skin pigmentation. 
Warts and Molluscum
Viral infections cause warts and molluscum on the skin. We will diagnose and treat the viral problem to resolve it. 
Contact Experts for Medical Dermatology in Bellevue, NE
At MOD Dermatology in Bellevue, NE, we provide the leading treatments for skin, nail, and hair conditions. Visit us today to learn more!