Bellevue Cosmetic Dermatology
Cosmetic dermatology allows us to focus on the aesthetic conditions of your nails, skin, and hair. At MOD Dermatology, we offer many procedures that can help treat signs of aging, like sun spots, wrinkles, fine lines, and more. Contact us to learn more about cosmetic dermatology in Bellevue, NE.
Neurotoxins and Fillers
MOD Dermatology in Bellvue offers Botox and other neuromodulators, like Dysport and Xeomin, to help reduce fine lines and wrinkles. These neurotoxin injections work by temporarily relaxing the muscles on your face that you use to frown, smile, and make other expressions. The relaxed muscles diminish the appearance of wrinkles. 
Fillers are a good way to target facial volume loss. Loss of facial volume can make wrinkles more apparent, so fillers can help by plumping up the target areas.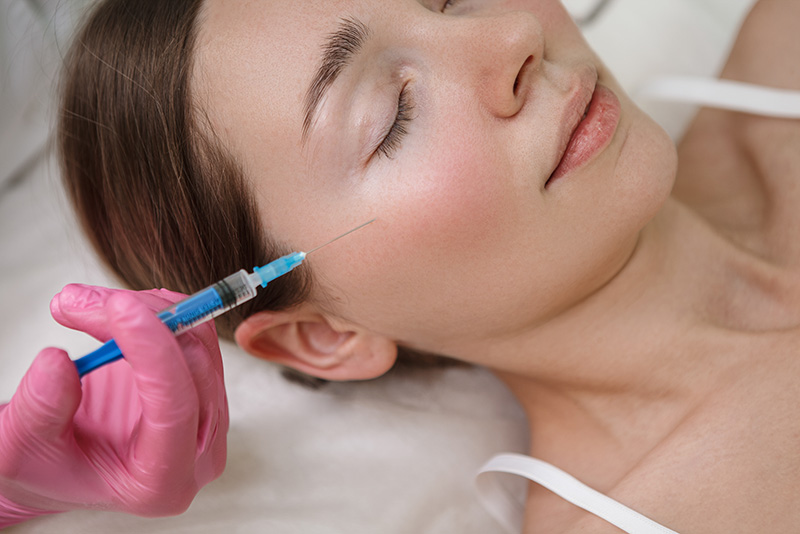 Microneedling
For people who want effective anti-aging treatments, microneedling from Bellevue's top cosmetic dermatology clinic can help. Microneedling uses tiny needles to create wounds on your face. These wounds stimulate the production of collagen and elastin, forming firmer and healthier skin that looks more youthful.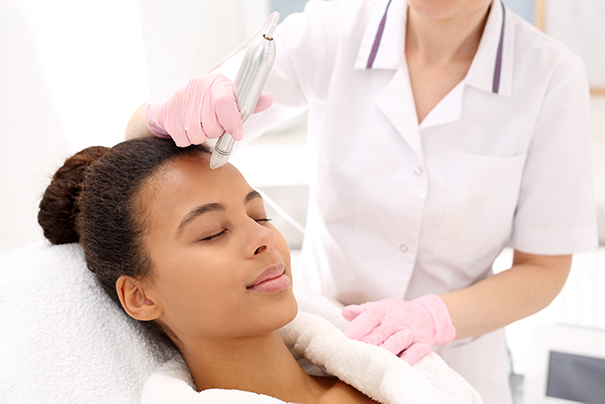 Chemical Peels
We offer many kinds of chemical peels, including:
Salicylic
Glycolic
Lactic acid
Micropeel
Enlighten Rx
REVEPEEL
Chemical peels can help treat dark spots, sun damage, acne, melasma, wrinkles, fine lines, and more.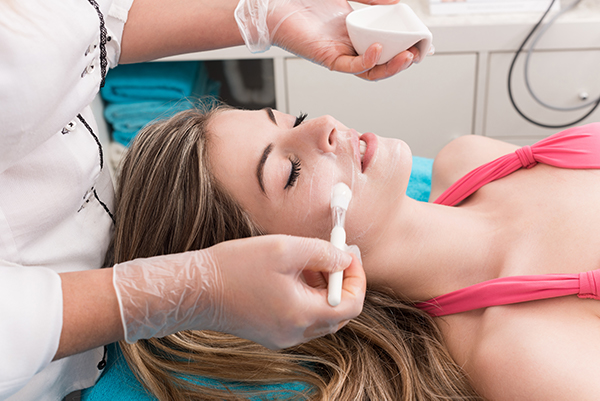 Sclerotherapy
If you have spider veins — blood vessels under the skin that have grown too large — we can remove them using sclerotherapy. During a sclerotherapy procedure at our Bellevue cosmetic dermatology clinic, we inject a solution right into the vein, scarring it and rerouting the blood. The vein will then fade.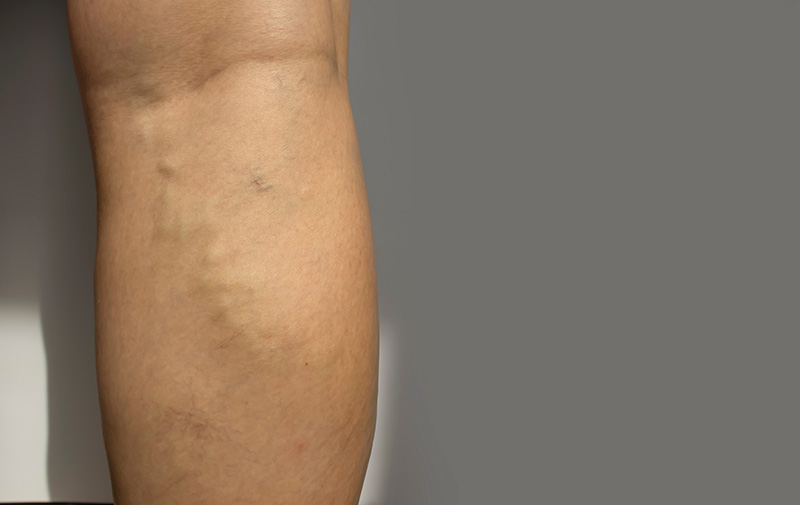 Get Quality Cosmetic Dermatology in Bellevue, NE
You can depend on the services we offer at MOD Dermatology. Our experts have years of experience perfecting the procedures that affect how you look and feel. By working closely with each patient, we can tailor your treatment options to suit your unique needs. Schedule a consultation with us today!