Spa
At MOD Spa, in Bellevue, we offer skincare and spa services that can help you achieve the aesthetic results you want. Ranging from simple yet effective procedures like facials to more complex options like platelet-rich plasma treatments, we can provide the assistance you need to look and feel your best.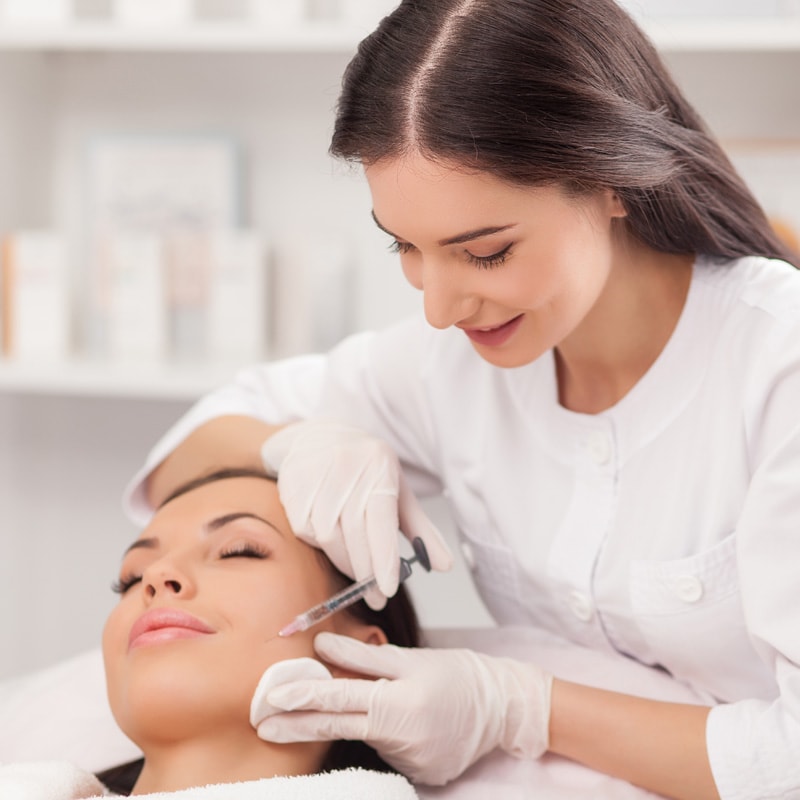 Facials
 At our spa in Bellevue, we offer facials that can target specific concerns or improve your overall skin quality. To top it off, all of our facials include a hand or foot massage. 
We have facials perfect for sensitive skin, as well as an option that can help combat acne. Our signature facial is the right choice if you want to restore your youthful glow.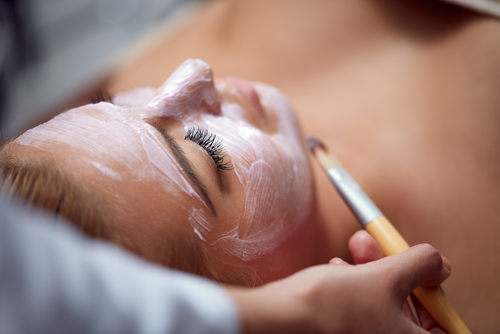 Chemical Peels 
Chemical peels use different acids to jump-start your skin's natural healing and cell regeneration process. At our spa, in Bellevue, we offer multiple chemical peels, including:
Salicylic 
Glycolic
The Perfect Derma Peel
Micropeel
REVEPEEL
Enlighten Rx
Chemical peels can help treat fine lines and wrinkles, as well as hyperpigmentation and the appearance of scars. It is also a good treatment option for certain types of acne.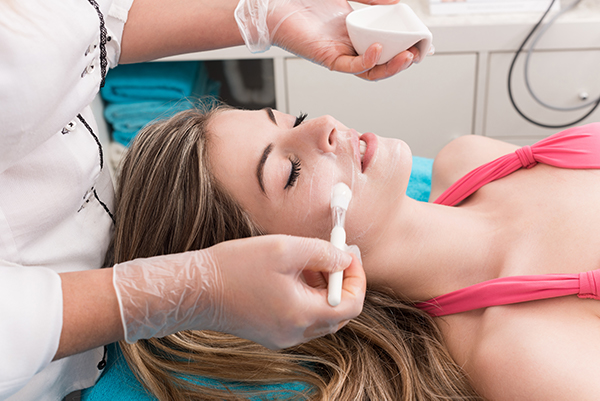 Microdermabrasion
Our skincare spa in Bellevue offers exfoliating services that remove dead skin cells and encourage new cell growth, helping with age spots, acne scars, fine lines, and more.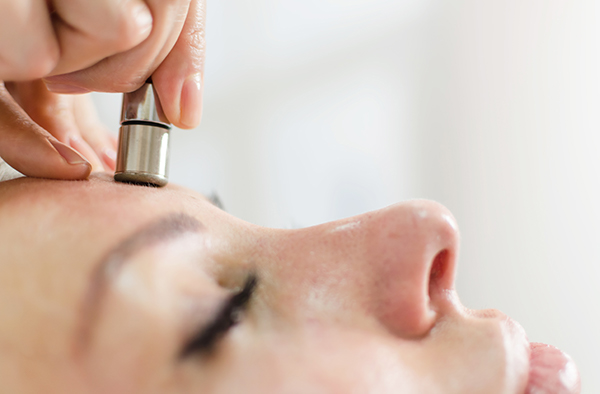 Microneedling
Microneedling is a procedure that boosts collagen production by creating tiny wounds with needles. These wounds stimulate collagen and elastin production, helping you achieve healthier, smoother, and more youthful skin.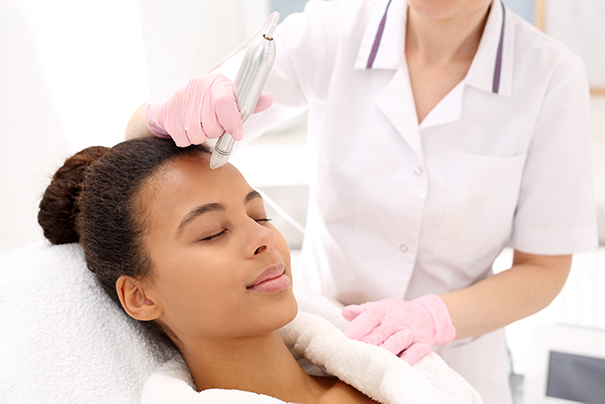 Neuromodulators and Fillers
We offer Botox and other neuromodulator injections in our Bellevue spa to help reduce the appearance of fine lines and wrinkles. 
To combat other signs of aging, like lost facial volume, we offer fillers like Juvéderm and Restylane.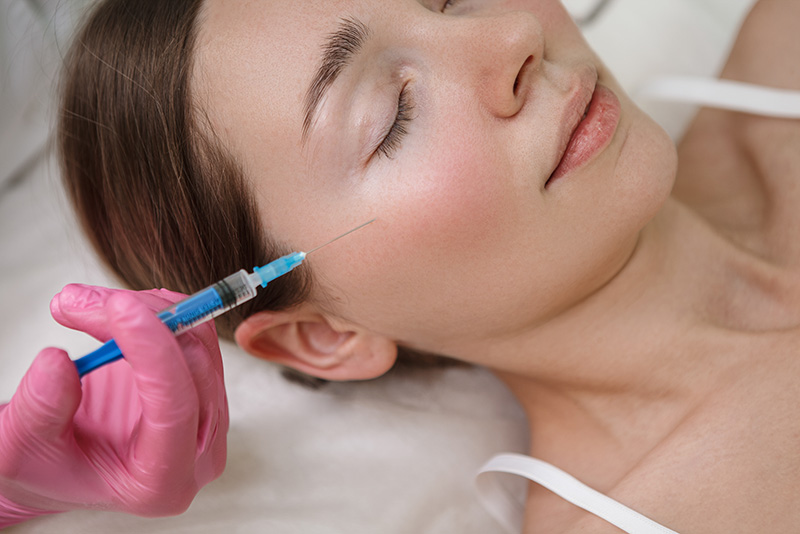 PRP Injections
These injections use your blood to create platelet-rich plasma with powerful growth factors that can treat numerous conditions, including hair loss and signs of aging.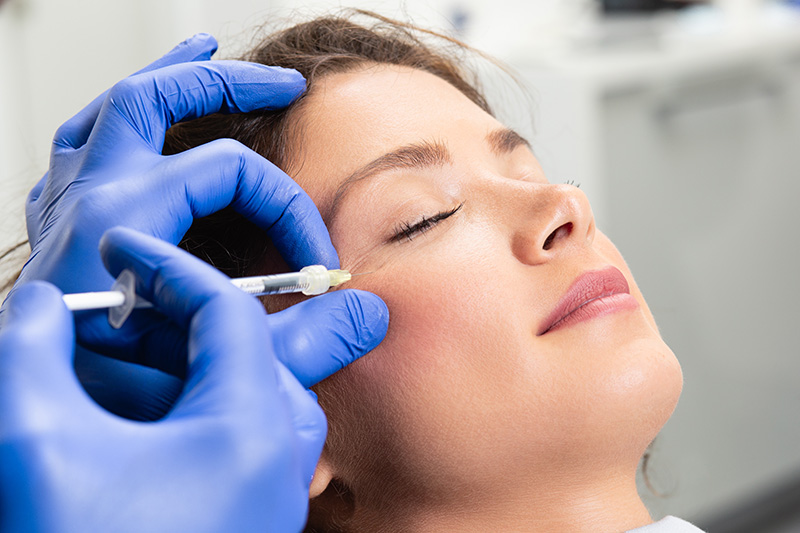 Intense Pulsed Light Therapy
Intense pulsed light therapy can help treat common skin concerns like sun spots by using laser and light therapy.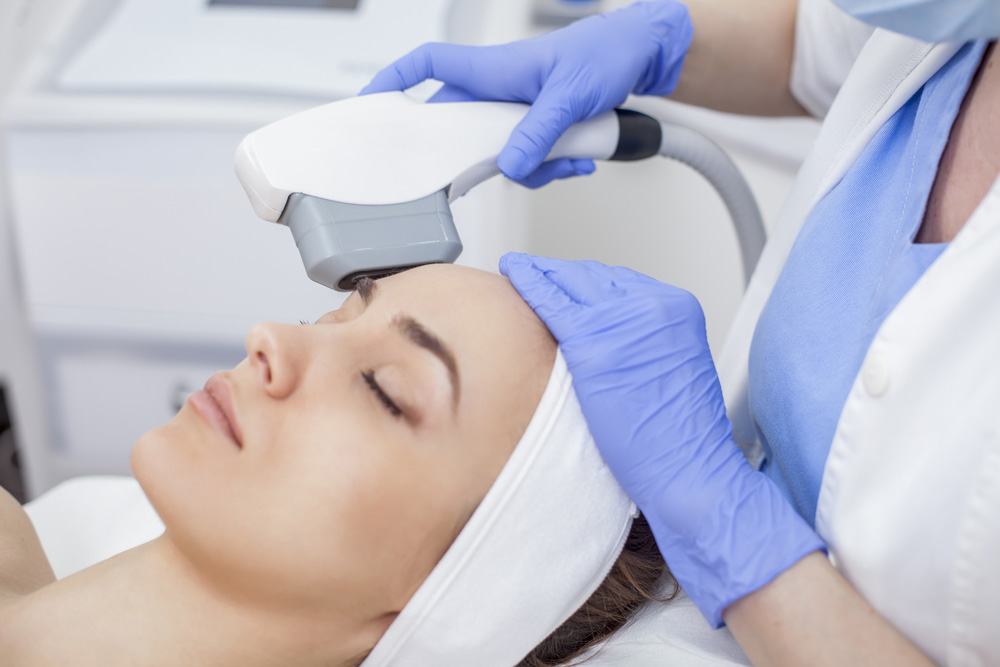 Laser Hair Removal
We use a Lightsheer laser to remove unwanted hair.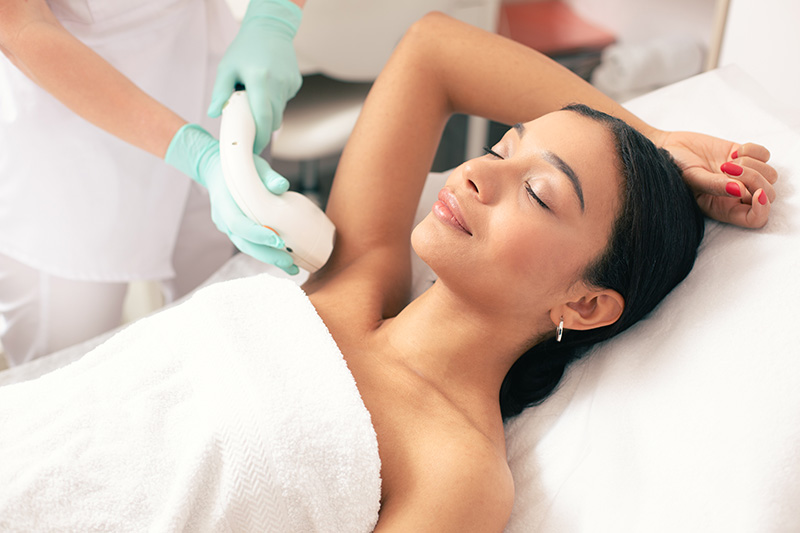 Turn to Our Skincare & Spa Services in Bellevue
Visit MOD Dermatology to get the spa services that can help you feel and look your best.  Request an appointment today!