LIPOMA REMOVAL NEAR BELLEVUE
Due to lipomas being benign, there is no required removal of the tumor. With that said, the occasional person might want it removed due to excessive growth or pain. In this case, our board-certified surgical dermatologists at MOD Dermatology near Bellevue provide lipoma removal procedures with minimal recovery time.
WHAT IS LIPOMA?
A lipoma is generally soft to the touch, mobile, and often painless, making them largely unnoticeable and typically not requiring treatment. However, some individuals might find them bothersome due to their location or size. At MOD Dermatology, we offer expert consultation to evaluate your specific condition. Equipped with advanced tools and expertise, our team of specialists in Bellevue perform efficient lipoma removal procedures, ensuring minimal discomfort and rapid recovery. We dedicate ourselves to providing personalized care, addressing any concerns, and offering professional advice to each patient, ensuring they are well informed and comfortable throughout the process.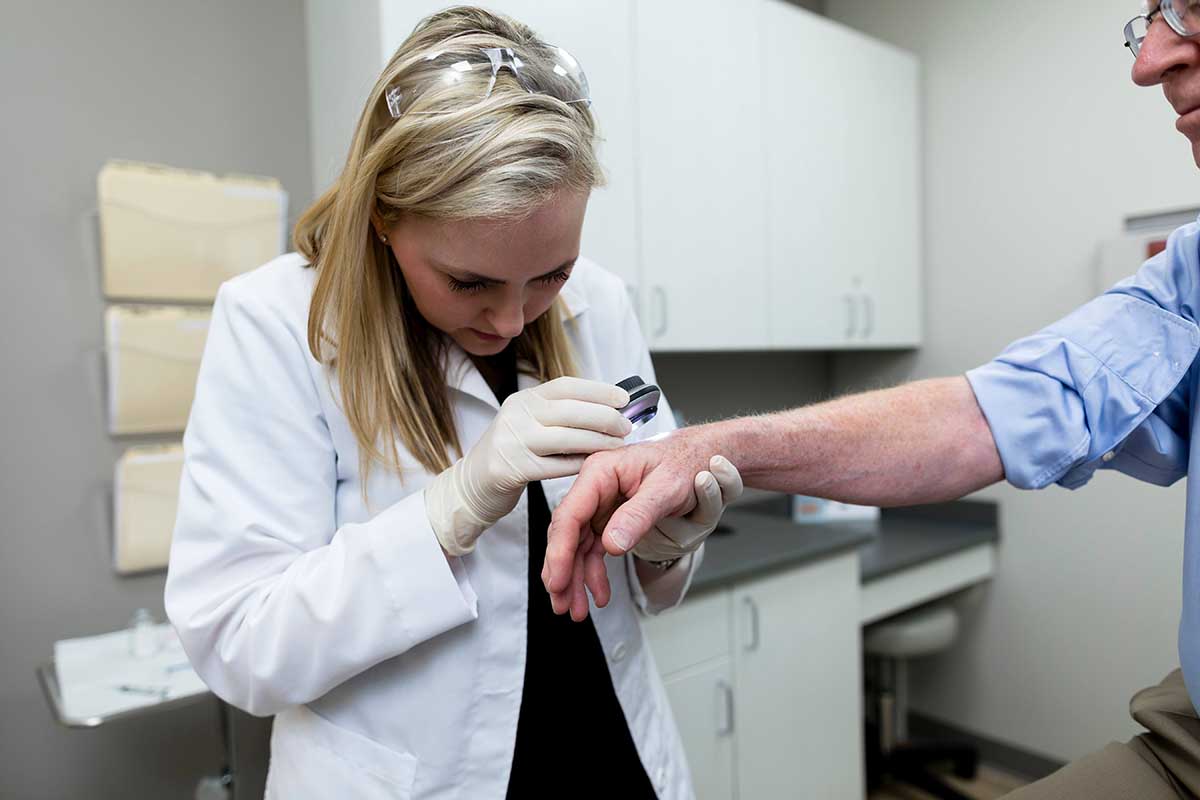 WHO IS MOST LIKELY TO GET A LIPOMA?
While a lipoma can develop in someone of any age, they are most common in those aged 40 to 60. It is found that lipomas generally run in the family, so genetics can also play a part. Those with the following characteristics are typically at a higher risk of lipomas:
Liver disease
Glucose intolerance
Alcohol abuse
Obesity
LIPOMA REMOVAL
Even though most lipomas are harmless, a person may want them removed for cosmetic reasons or irritation. If this is the case, our certified dermatologists near Bellevue will remove the lipoma through a simple procedure. 
Depending on the size and location of the tumor, surgical removal will be offered as an option for removal
GET RID OF YOUR LIPOMA!
Whether you want your lipoma removed for cosmetic reasons or pain, MOD Dermatology is here to help. Call our office near Bellevue today to schedule an appointment!