Cosmetic Dermatology
Unlike medical dermatology, which focuses on treating diseases of the skin, nails, and hair, cosmetic dermatology focuses on aesthetic conditions that can affect how you look. 
At MOD Dermatology, we offer cosmetic dermatology in Papillion, NE, to help you diminish the signs of aging, acne scars, and much more. Learn about the various services we offer. 
Microneedling
Our microneedling procedure in Papillion, NE, involves using tiny needles to make punctures in the treatment area. These small wounds stimulate your body's cell regeneration and healing processes, allowing healthier skin to appear. It can help treat acne scars, wrinkles, fine lines, and even pigmentation issues.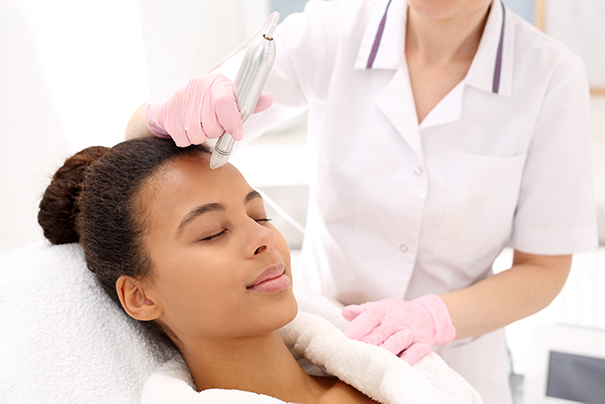 Chemical Peels
At MOD Dermatology, we also offer chemical peels to help you get healthier and more youthful skin. We apply acids that range in potency and offer light or deep peels. Our light peels include those made with:
Glycolic acid
Salicylic acid
Lactic acid
If you want a deeper peel, we have proprietary options that can enhance your body's skin cell regeneration process.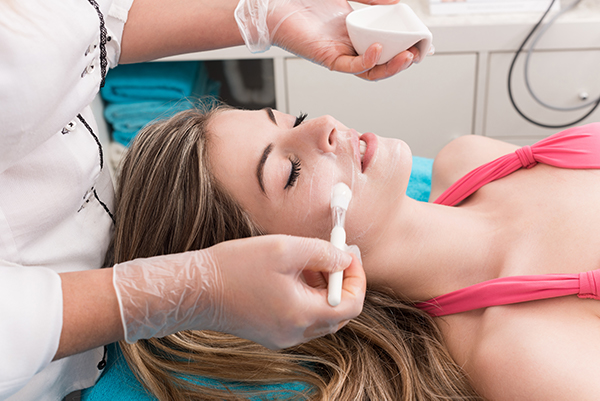 Spider Veins
Sclerotherapy is a treatment option for spider veins. Spider veins can be painful and unsightly, but our sclerotherapy services in Papillion, NE, can help remove them. This procedure involves injecting a solution into the vein and redirecting blood flow to other veins.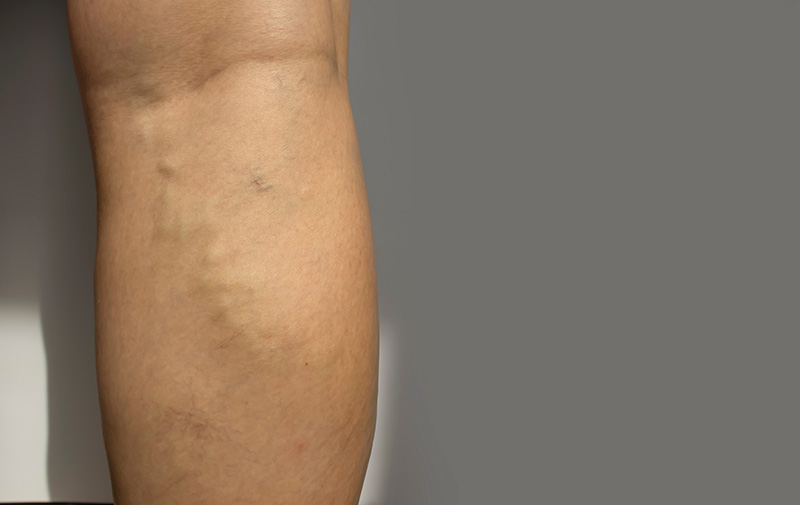 Neurotoxins and Fillers
With age, collagen and elastin production decreases. This can result in your skin not being as flexible as it once was. With each expression you make, creases and wrinkles can form. To help with this, we offer Papillion, NE, residents Botox and other neuromodulators can relax the muscles, making wrinkles less visible. 
Loss of facial volume is another concern that comes with age. Fillers like Juvéderm and Restylane allow you to regain lost volume.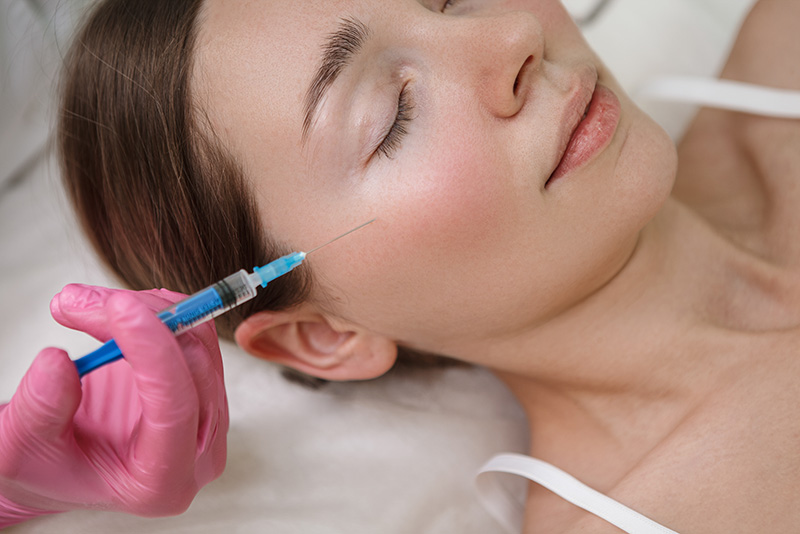 Experience Cosmetic Dermatology in Papillion, NE
MOD Dermatology has many cosmetic dermatology treatments available in Papillion, NE, if you need help with aesthetic concerns such as wrinkles, sun spots, age spots, and more. Request an appointment today!